O' Casey/O' Connor/O' Brien Art classes visit Art Exhibition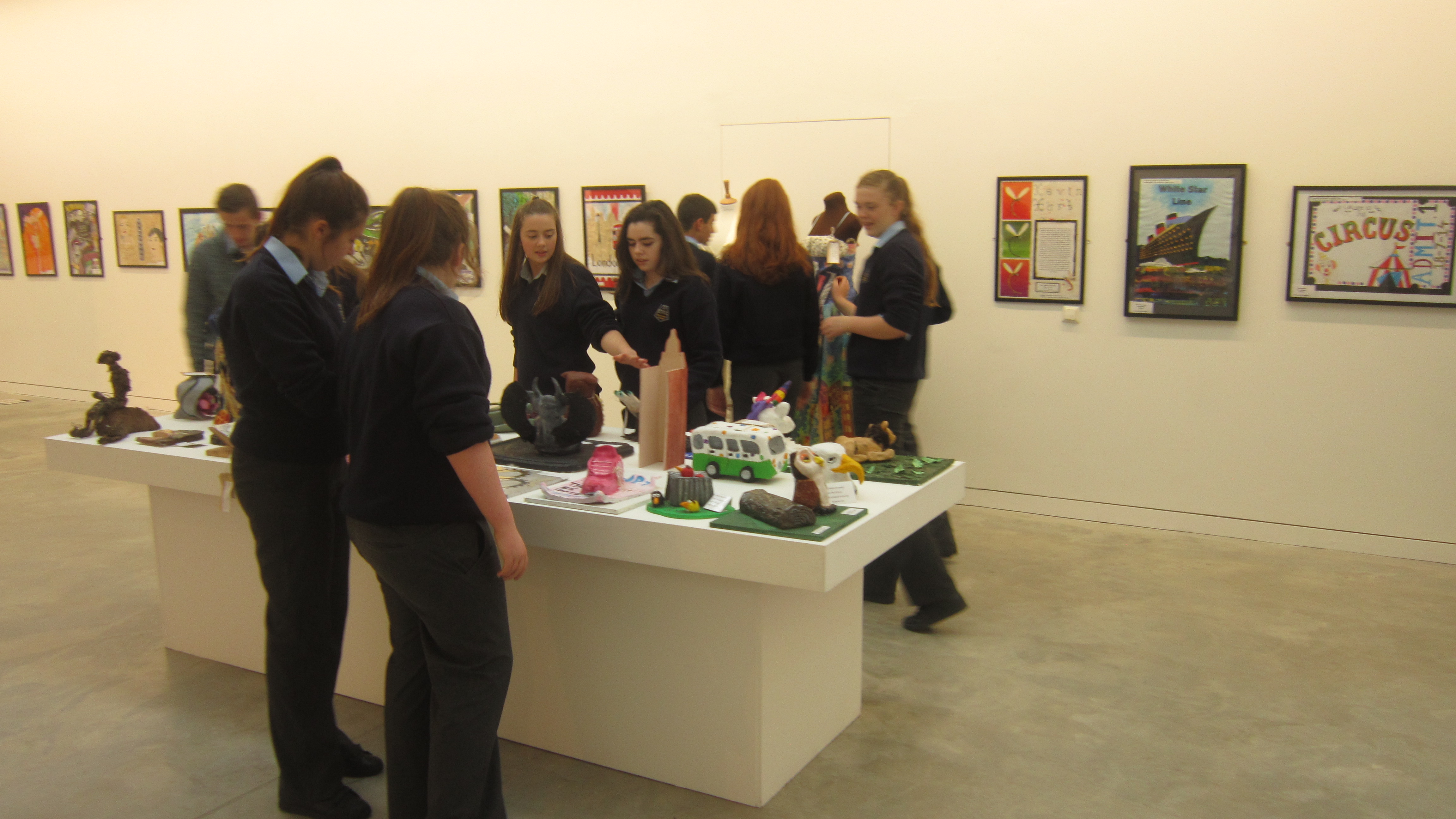 The O' Casey, O' Connor and O' Brien art classes, with their Art teacher Ms Molloy recently enjoyed a trip to the Regional Cultural Centre in Letterkenny to look at the Suile na N'og Art Exhibition.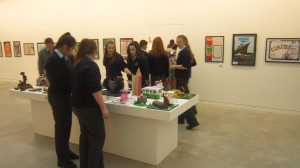 The third year art classes visited the exhibition on Thursday 16th Oct 2014
The Students received an insight into how much hard work and time must go into the art project.
They seen a full higher level and ordinary level project.