Welcome to the Green School Page.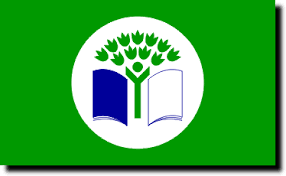 Our team is made up of a creative and dedicated group focussed on making our school environment in FVC as sustainable as possible. Ms K Mc Granaghan (Co-ordinator) was delighted to welcome on board and congratulate these students for volunteering to help make a difference.
At our meetings, wonderful ideas are being discussed in how small changes can make a big difference. The group are busy planning ideas in relation to litter and waste and how our school can become more sustainable in relation to this topic. They have enlisted the help of Ciaran our Caretaker, Ms Butler and Ms C Mc Granaghan who are delighted to assist.
What we've been up to this year…..
28th September marked International Day of Awareness of Food Loss and Waste. This theme was explored by our TY class in Home Economics and in Sustainability class where students planned meals that they can use leftovers with and conducted a survey around litter and recycling.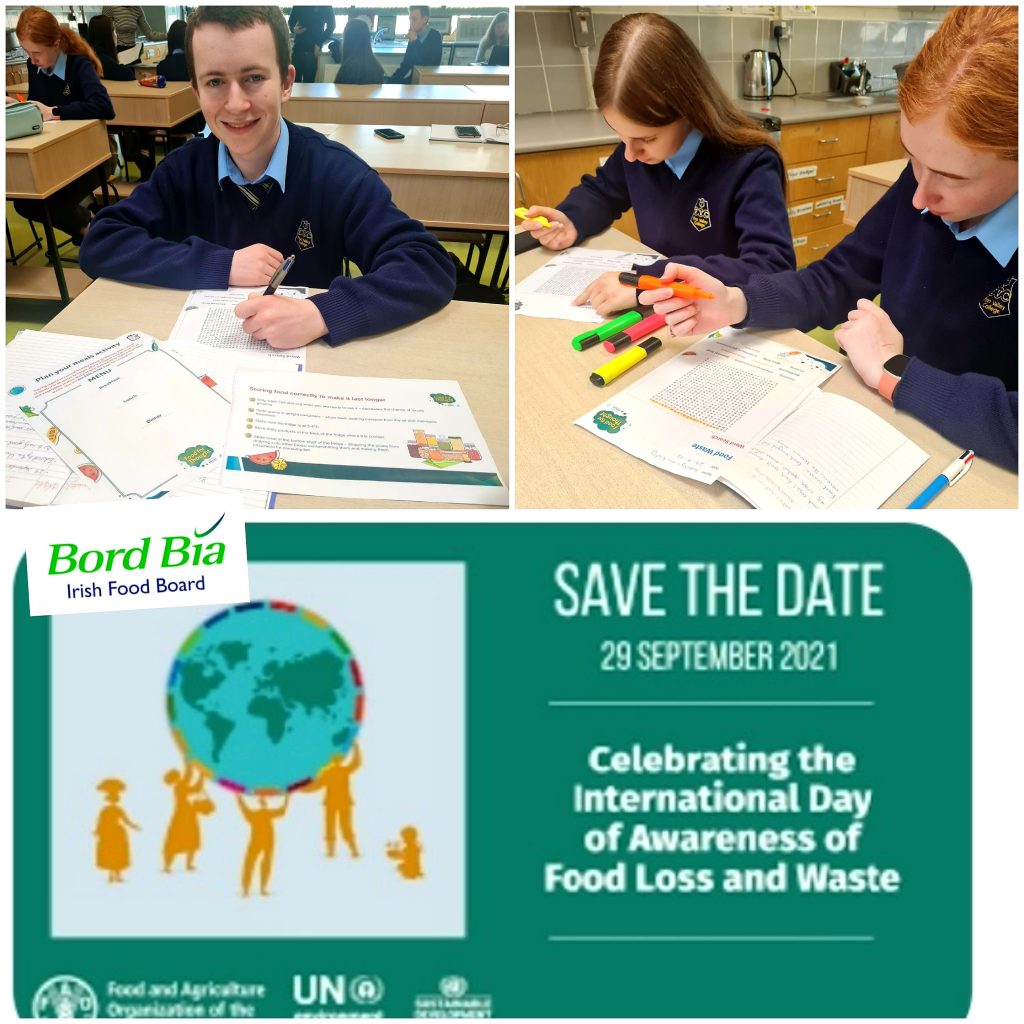 November saw the group participate in the Battery Waste Initiative run nationally with WEEE Ireland.
January saw the group participate in the Sustainable Practice Project and design a poster to encourage school communities to think about how they can improve their recycling habits.
Below are some photos of the Committee. We look forward to hearing their plans for making our school more eco-friendly and sustainable this year.