Here at Finn Valley College, we have a wide range of extra-curricular sports available for our students.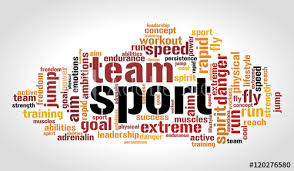 This year students can get active and enhance their fitness and skills by participating in a range of sport activities.  Thank you to all the staff who help run the following opportunities:
1st year, u15 and Senior Boys and Girls Soccer

1st year Boys and Girls Futsal Teams

U14,U16 and Senior Gaelic Teams for Boys and Girls

1st and 2nd year Boys and Girls Basketball Teams

Girls Active

Boys Active

Weekly soccer training at the local Finn Valley Centre.

Annually our students participate in the Secondary School Cross Country Competition.

Annual school sports day at the Finn Valley Centre.

Annual Sponsored Walk.

Lunchtime Badminton Tournament.