Our school has begun to encourage our students to engage with social media responsibly. You can use the following link to access our School Blog.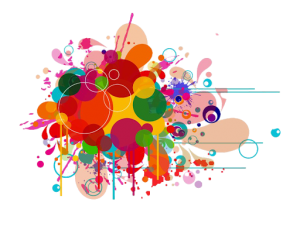 Check out our Art Blog and keep up to date with student creativity.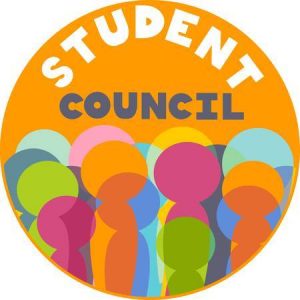 Our Student Council Blog is a great way to find out information about how we are representing the student voice. Check out the work we are up to behind the scenes.
http://finnvalleycollege.scoilnet.ie/blog/student-council/