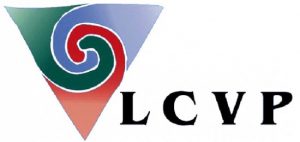 The Leaving Certificate Vocational Programme (LCVP) is a two year programme. It's primary goal is to prepare young people for adult life. The programme is designed to give a strong vocational dimension to the Leaving Certificate. It has a dynamic focus on self-directed learning, enterprise, work and community. A student may opt for this course depending on subject option choices.
Benefits of LCVP
The programme offers a great opportunity to gain CAO points by the completion of a Portfolio worth 60% largely completed in class with 40% for the written exam. Students who achieve a Distinction grade is the equivalent to 66 CAO points (H4 in higher level subject).
Over the two years, students are given the opportunity to experience skills in many areas such as a recorded interview, where they receive valuable feedback. Creating a Curriculum Vitae and carrying out an investigation into their preferred career in conjunction with the Careers Department has proven very beneficial to students. The opportunity to complete a work placement in an area of their choice supports learning and an insight into the world of work.