Darkness into Light 2022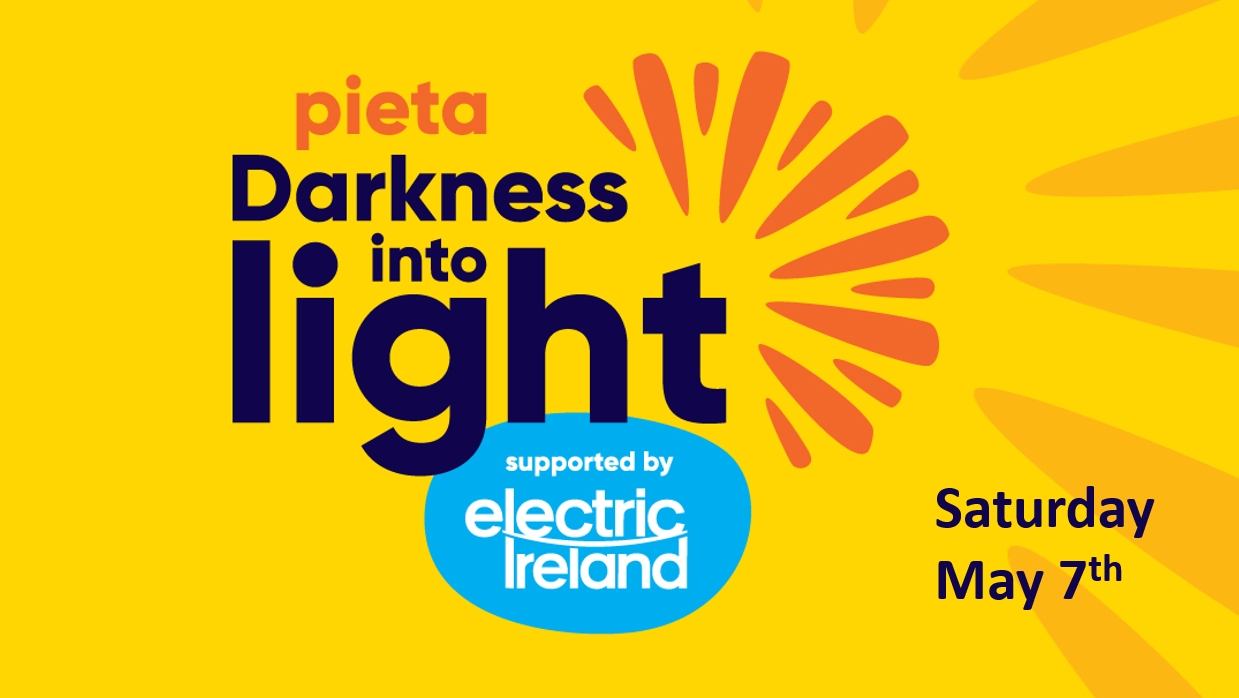 What a wonderful turnout and beautiful sunrise for the first Darkness into Light event which took place on Saturday morning 07/05/2022 in Ballybofey and Stranorlar. With an estimated turnout of over1000 people it was one of the busiest locations for this event in Donegal.
Proudly supported by Electric Ireland, the event took place as the sun rose. The 5km walk/run started at the Finn Valley Centre with fun warmups and the Darkness into Light Poem before runners and walkers set off at 4.15 am.
Well done to our Finn Valley College school committee and participants who arrived from 3.45am onward to light up Drumboe Avenue with beautiful designed lights. It was great to see so many students, staff and families from the Finn Valley Area coming together as a community to promote such a worthwhile event. The reflective part of the walk in Drumboe woods was very special indeed. The use of inspirational quotes and ambient music created an opportunity to think of our own wellbeing and of others that we cherish and remember.
At the finish line in the Finn Valley Centre, everyone was treated to tea, coffee, and some light refreshments which was much appreciated and enjoyed by all.
On behalf of the school community we would like to take this opportunity to say well done to everyone who made this first time event so special and worthwhile.
There is lots of time to still donate and everyone is encouraged to visit www.darknessintolight.ie to find out about the service and the supports it offers.