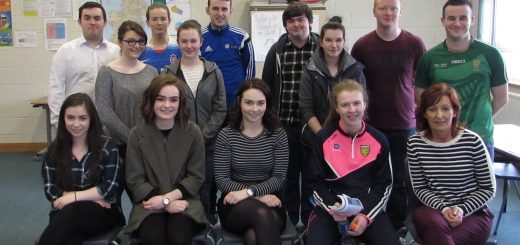 A few familiar faces from the recent past made their way through the doors of Finn Valley College this week.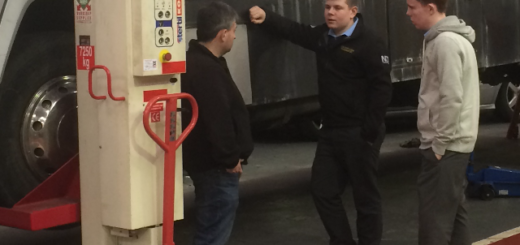 An interested group of Leaving Cert lads interested in the mechanic trades went on a careers visit to South West College in Omagh where a couple of friendly faces from the past offered some...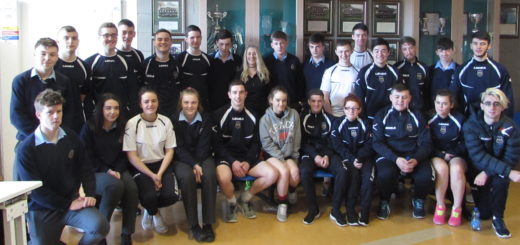 We are always delighted as a school to have our past pupils back and it was great to see both Caoimhe Harris and Avril Mc Namee return to Finn Valley College recently to impart...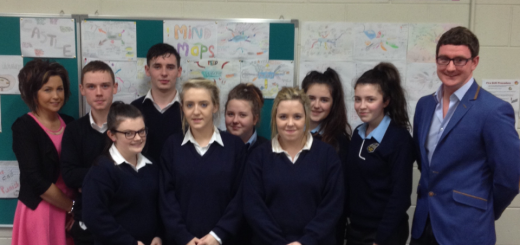 Mark Mc Kelvey is the latest in a series of successful past pupils to return to the school and give our current students a talk on his chosen area.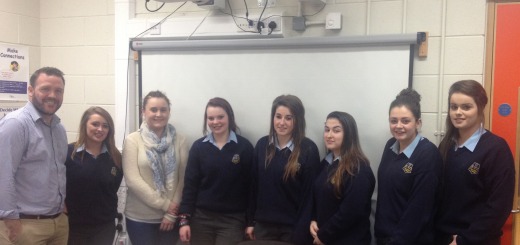 Past Pupil Ms Clea Faulkner dropped by recently to impart some of her nursing wisdom to interested Leaving Certificate and PLC students.