Return Dates for the Academic School Year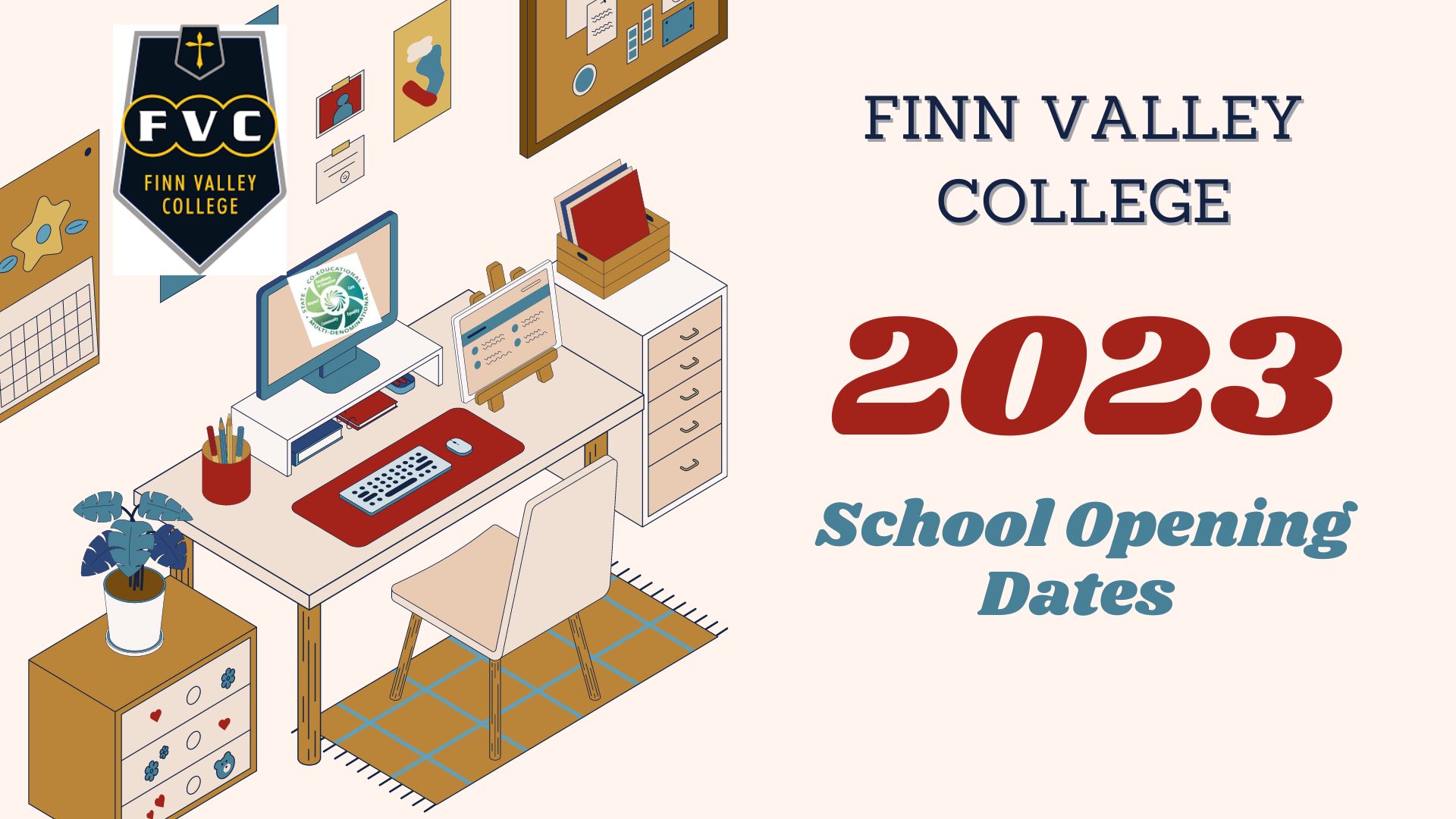 Welcome to a new academic year for the students and staff of Finn Valley College. We hope and wish everyone will have a successful and rewarding year in all aspects of school life.
Below are the return dates for each year:
Monday 28th August – 1st, 6th Years, LCA 2 Students Return
Tuesday 29th August – 3rd, 5th and LCA 1 Students Return
30th August – 2nd and TY Students Return
The Leaving Cert Results are issued on Friday 25th August and we wish our students well in their future choices. Please contact the school if there is any support or advice needed.