Christmas Cheer at FVC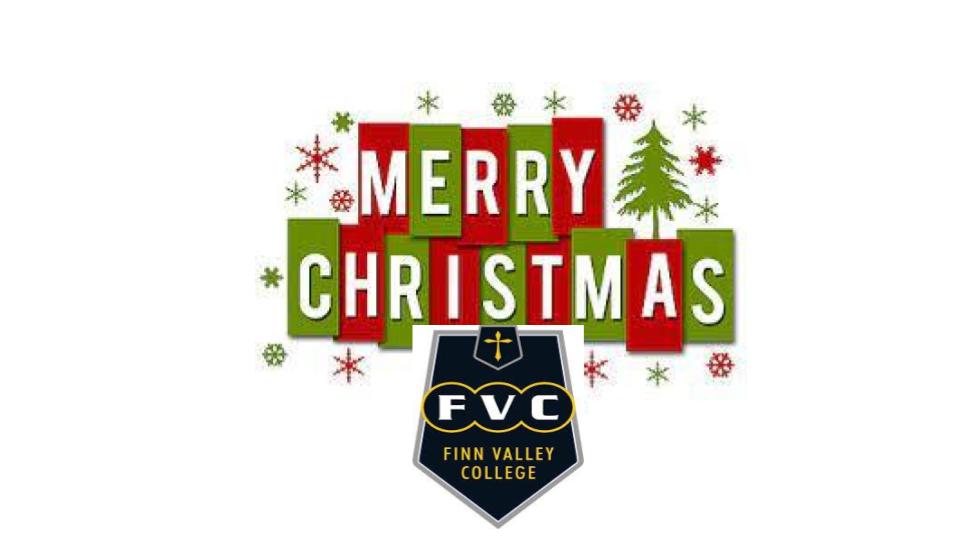 The last few weeks have seen a buzz of activities in the school getting everyone in the mood for Christmas. The school windows were decorated with snowy scenes by first year students Emilia and Clare. The halls were decorated by our TY students and the Wellbeing Committee encouraged all classes to get involved in the Christmas Door Competition. Well done to Class Swift and teacher Ms Gallagher who were this year's winners.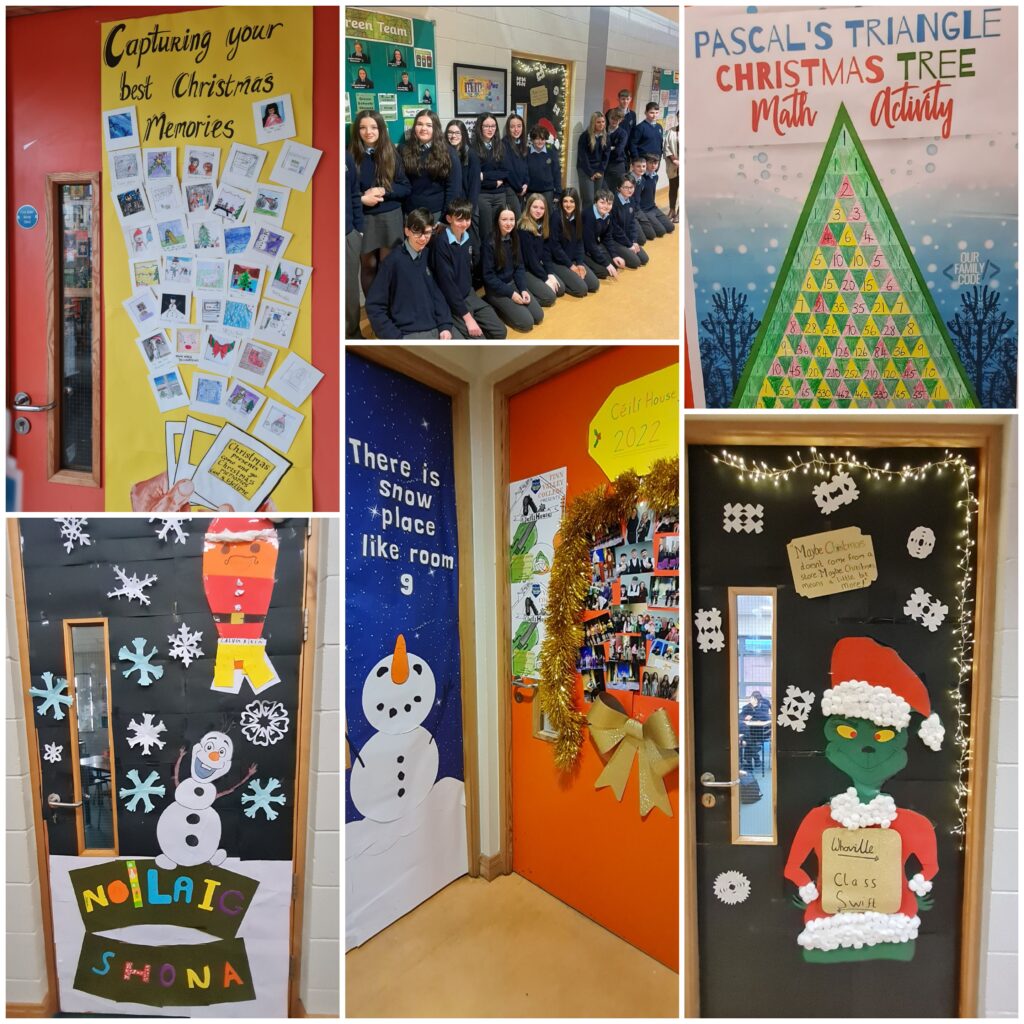 In our classes, students were also using their talents and skills to create projects with a Christmas theme. Students in Room 9 and Room 20 are pictured below with some of their finished crafts.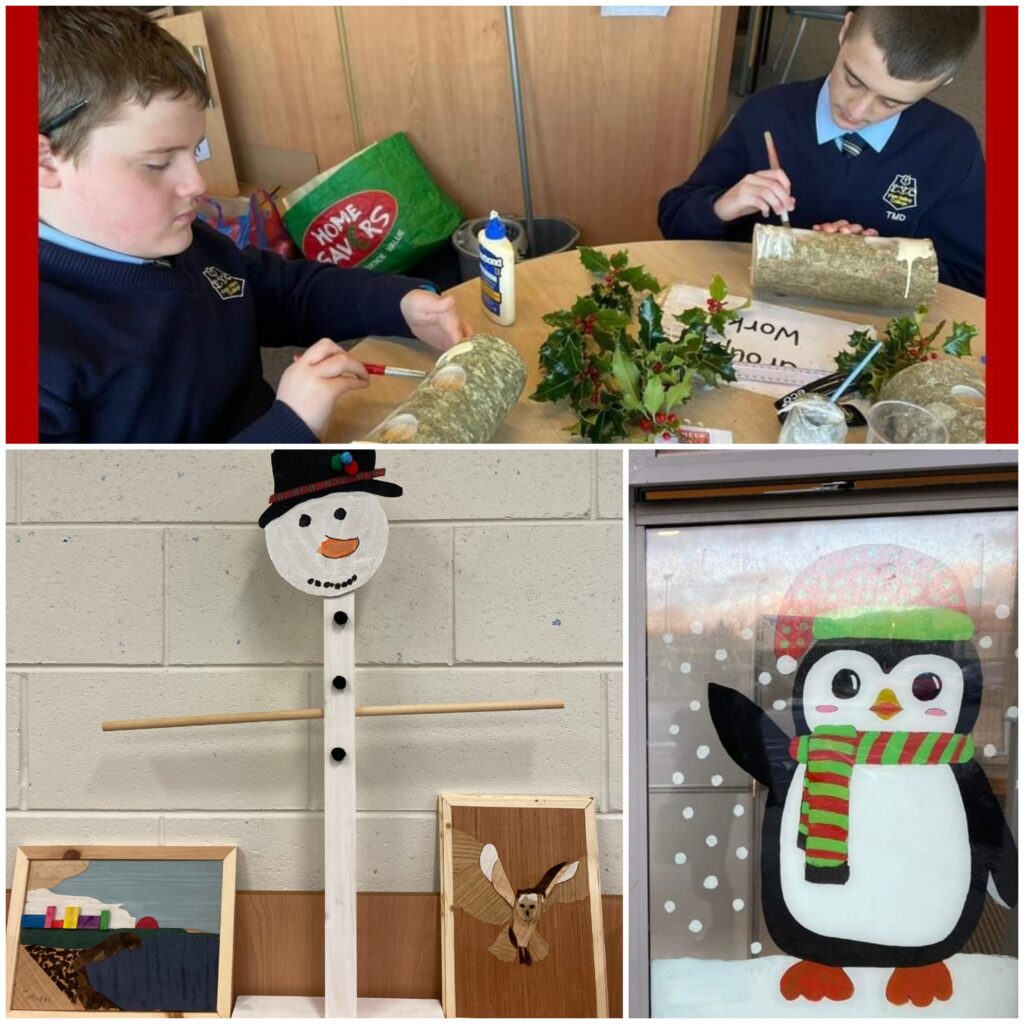 This week also saw our hard working Parents Association run their annual Christmas draw with some wonderful prizes on offer. Thanks to Chairperson Jason Ewing, Secretary Yvonne Haughey and Ms Mc Geehan (Staff Representative) who were on hand to run the live draw. Congratulations to all the winners and we hope you enjoy the wonderful prizes. A special thanks to all the businesses in the community who contributed generously to this worthwhile cause which will support the student body.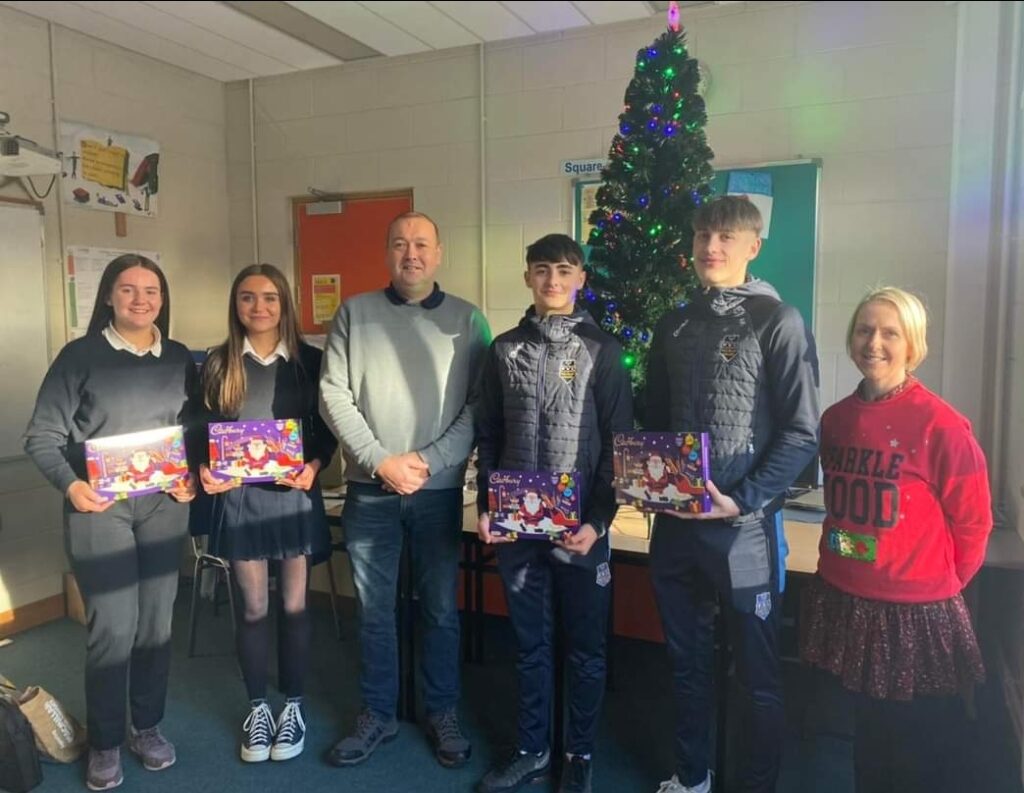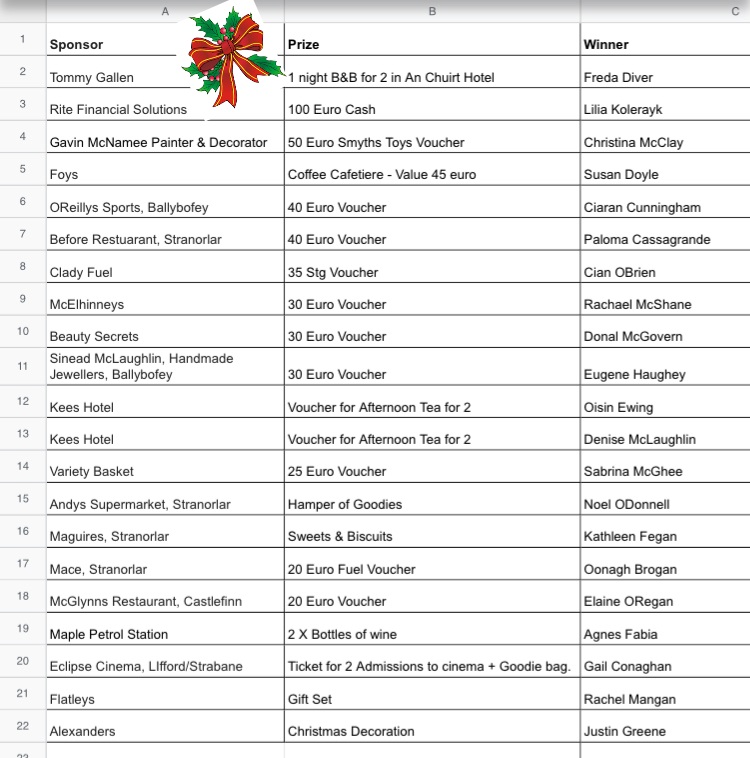 We would like to wish the staff, students and the Finn Valley community a very Happy Christmas with their families and a peaceful New Year. We look forward to welcoming everyone back to school on the 5th January.