Open Day and Open Night 2022 in FVC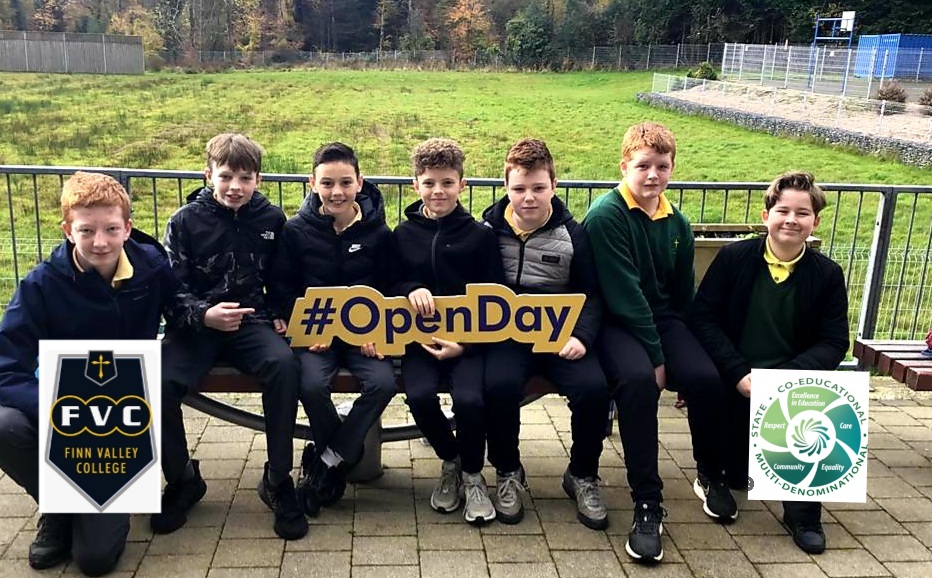 Thursday 10th November marked a special day in our school calendar when we welcomed over 300 students from our local primary schools.
The school was a buzz with lots of colorful uniforms and excited 6th Class students. The day was fun packed with everyone getting to sample an array of the many subjects that we offer both at Junior Cycle and Leaving Cert Cycle at both Common and Higher Levels.
In Art students designed a mythical creature of their choice. In Wood Technology, key rings were made and personalized. Next door in Metalwork, students learnt about the use of plastics to mold and shape. STEM gave everyone a chance to learn the skill of Coding. The Business Department introduced the theme of Marketing and in Home Economics chocolate chip cookies were devoured. As always, lunch was delicious and the canteen staff worked efficiently to ensure everyone had a tasty meal.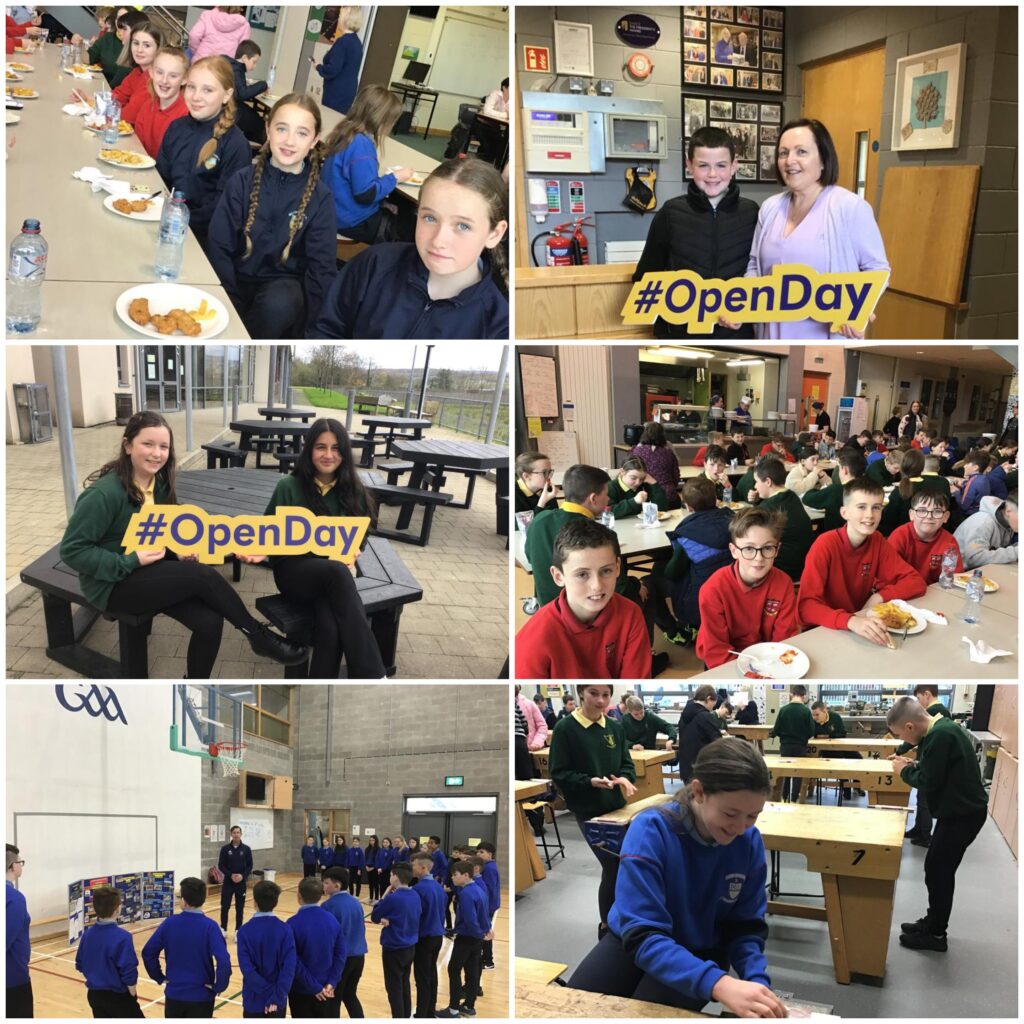 PE and Drama saw students up off their feet and getting active as they demonstrated their performance skills in acting and dance. Science was a mix of solving problems and experiments using the bunsen burner and lots of chemicals. Geography challenged students to build volcanoes using marshmallows.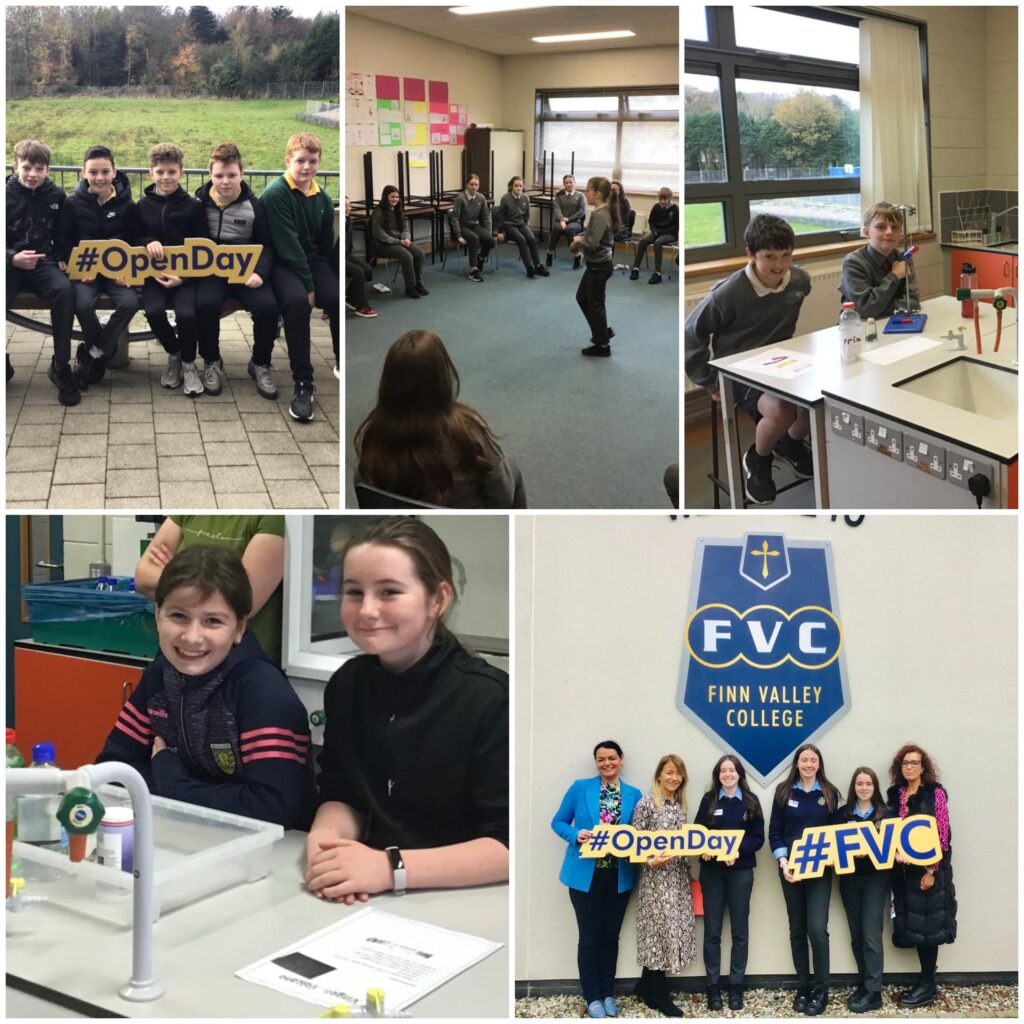 Thanks to all the Staff, our Student Leaders and our Subject Ambassadors for showcasing our wonderful school and all it has to offer.
Our Open Night was also a very enjoyable evening. Families got to visit each of the rooms and learn about the curriculum and co-curricular activities we have to offer at FVC. This followed with a talk from our Principal, Leaving Cert Student, Aine Patterson and Jason Ewing member of our Parents Association.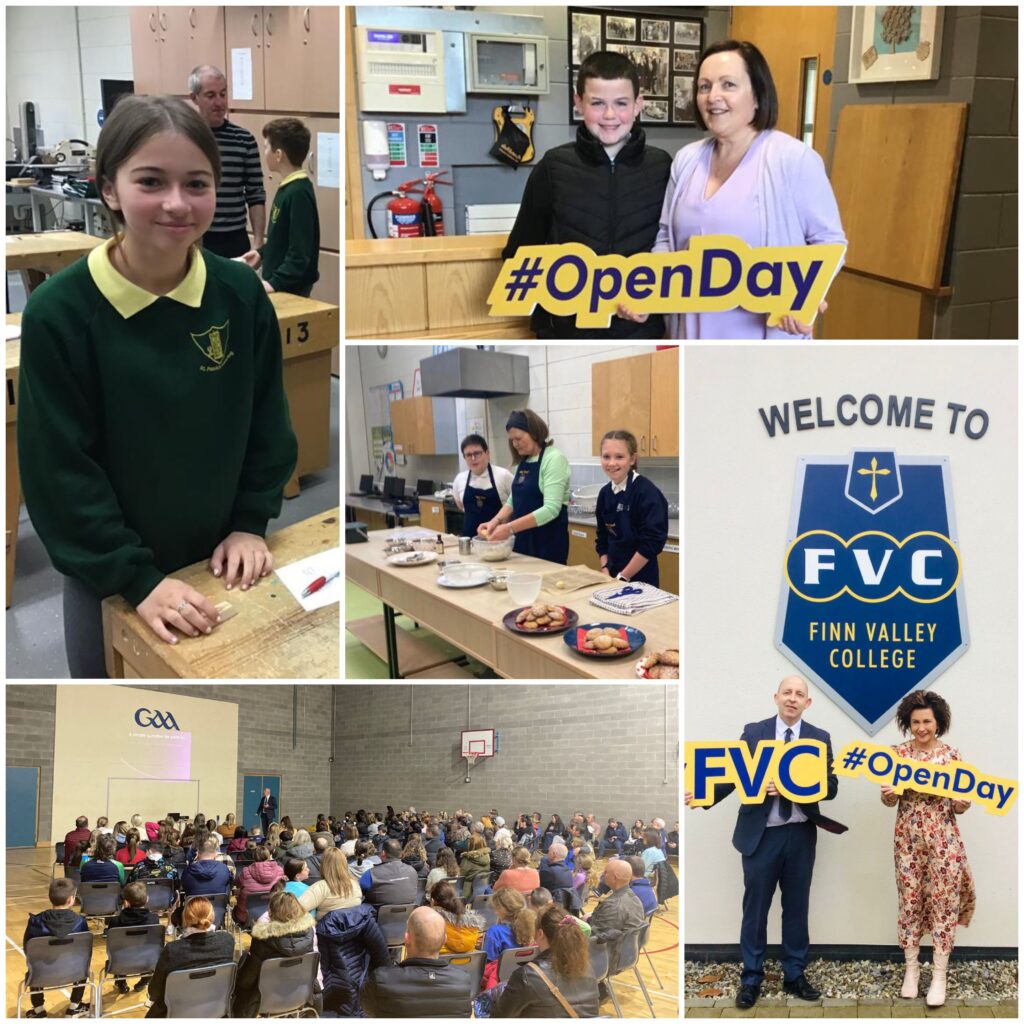 The Enrolment process has now begun and application forms are available online and from the school secretary. If you have any queries, please feel free to contact the Principal for further information on (074) 9131684