Presentation Night for PLC Students 2022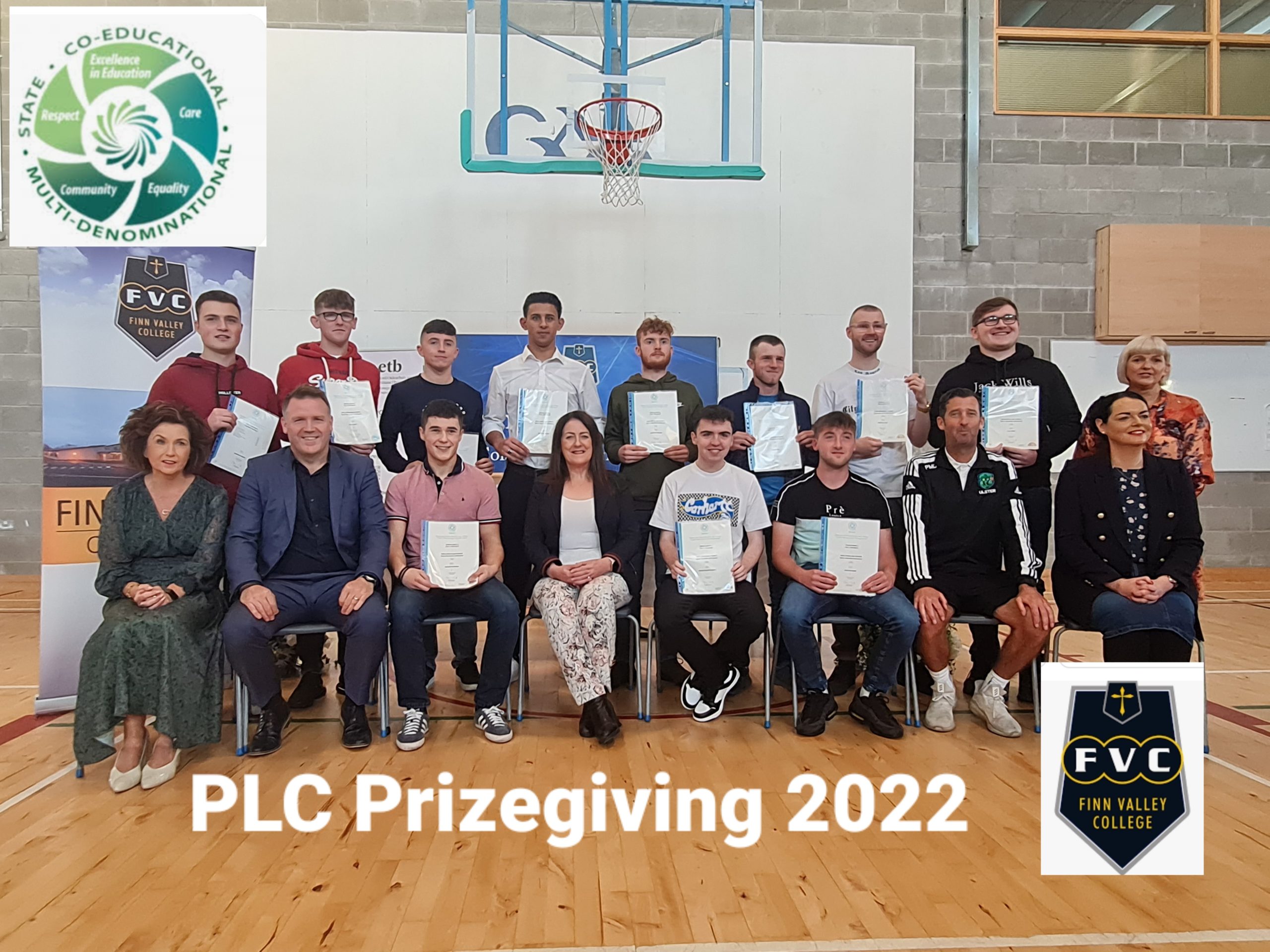 Congratulations to the PLC classes of 2022 who graduated this year with their QQI Level 5 Awards in the areas of Early Childhood Care and Education, Sports Recreation and Exercise and Business Administration.
Students were invited to the school to be presented with certification from Ms Celine Mc Glynn, editor of the successful Finn Valley Voice and talented poet and artist. The audience enjoyed Celine's inspirational talk, encouraging the families and students to savour this special night as a recognition of their hard work and dedication to their studies. She wished them well in their future studies and careers and spoke of the importance of striving towards happiness and fulfilment in their work.
Thanks to Ms Boland for organising the evening. It was a lovely opportunity for students to meet with their teachers and share stories of future plans and the career paths they are currently pursuing.
Ms Boland wished them every success and reminded them that the staff are here to support them should they ever need it. We are very proud of their commitment to their studies during a difficult year and wish them continued success and achievements.
Below is a selection of photos from a lovely evening. Thanks to Oonagh and her team for the delicious refreshments afterwards.