Student of the Term
Congratulations to our students of the term who have received a virtual certificate https://my.kindeo.com/unwrap/06f54iljxn68szv and voucher as a reward for their continuous hard work and dedication over the last number of weeks.  We hope you all have a well deserved relaxing Easter holiday now.  Lots of students were also noted for their great efforts and they will receive a homework pass which they can use next term.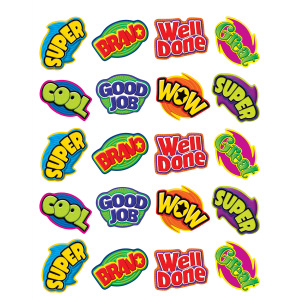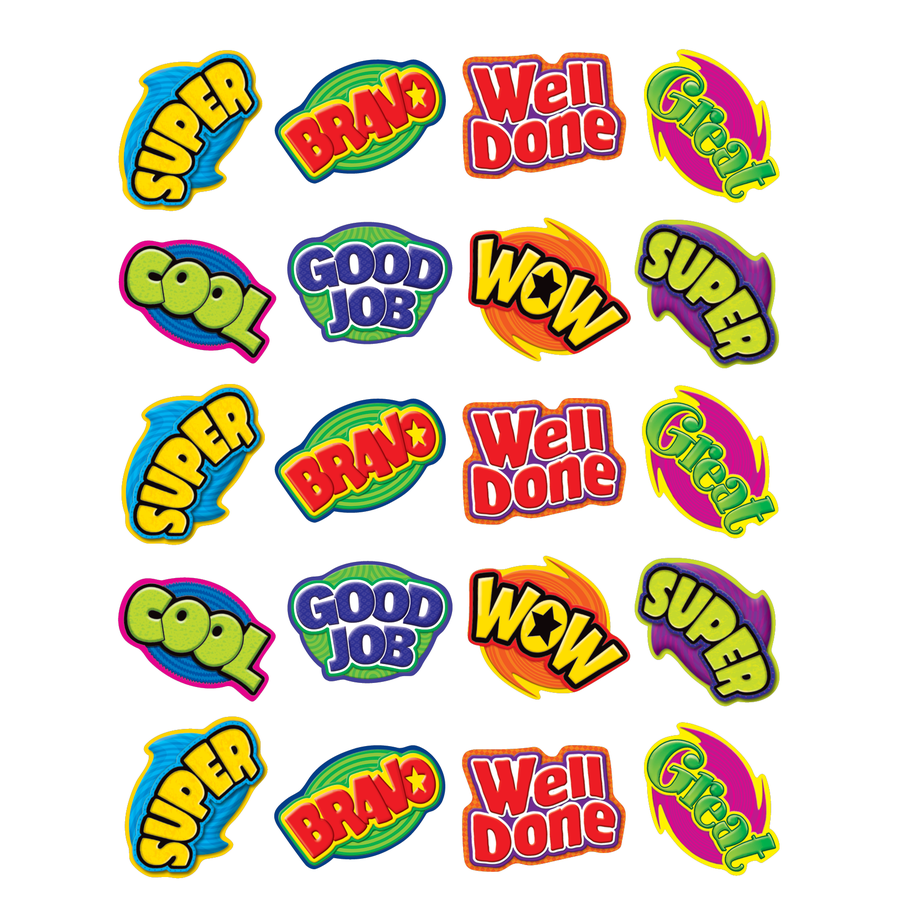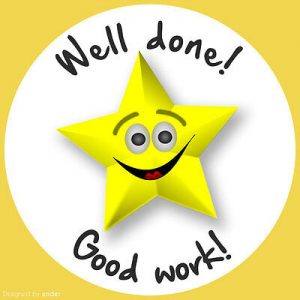 Well done again to the following students: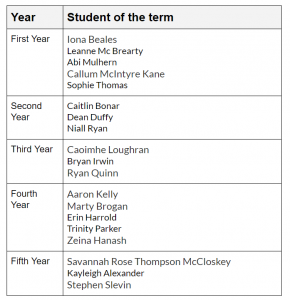 To show our appreciation of the wonderful commitment of our students, Ms Molloy organised hampers and a draw took place to award and recognise our students work.  The draw was for all the students who have been working so well in their online engagement this term.  The winners were Brooke Stewart who won the large Easter hamper, Flynn Gallagher won the second hamper and Naithíea Patton won the Easter Egg. Enjoy and well deserved.