Christmas Party Fun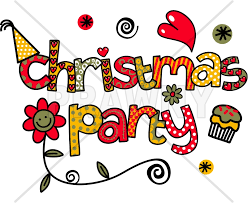 A wonderful Christmas Party was enjoyed by students and staff to celebrate the upcoming holidays and get everyone in the mood for the festive season.
The party began with a Carol Service, readings and music setting the scene for the Christmas celebrations. Jacksons provided a lovely buffet lunch which was enjoyed by all. Then it was time for everyone to hit the dancefloor and enjoy the playlist by popular DJ Mr Mc Daid. Congratulations to students and staff who won prizes for their dance moves.
Many thanks to Deputy Principal Ms Boland for organising the party and to everyone who helped make it such a memorable day.