Finn Valley College Prom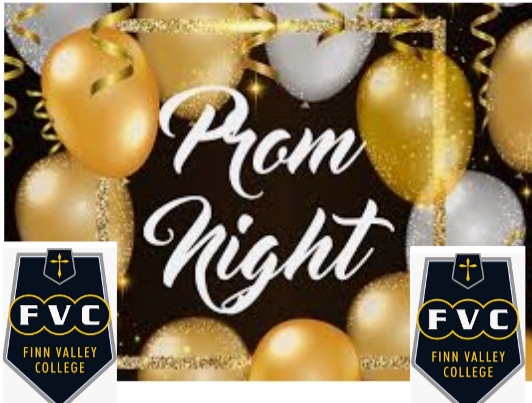 "Live for today, plan for tomorrow, party tonight"
The Villa Rose Hotel was the venue for the much awaited Finn Valley College Prom of 2022. The O' Brien, O' Casey and O' Connor classes certainly had a memorable night.
The glamour of the style, not to mention the fabulous modes of transport that our students arrived in was fantastic. DJ Kevin Mc Daid ensured the dancefloor was full and everyone enjoyed the fun atmosphere.
The night would not have been possible without the efforts of many. Thanks to Year Head, Ms Mc Dermott, various staff members as well as the proactive Student Prom Committee who ensured a fantastic night of laughter, dance and friendship.
"Keep your heels, head and standards high" is a quote that definitely captions up the night. As a school we are very proud of this group of students and we wish them the very best for the year ahead.
Below is a snapshot of some memories from the night, kindly provided by Ms Mc Geehan.