The 1st week of First Year!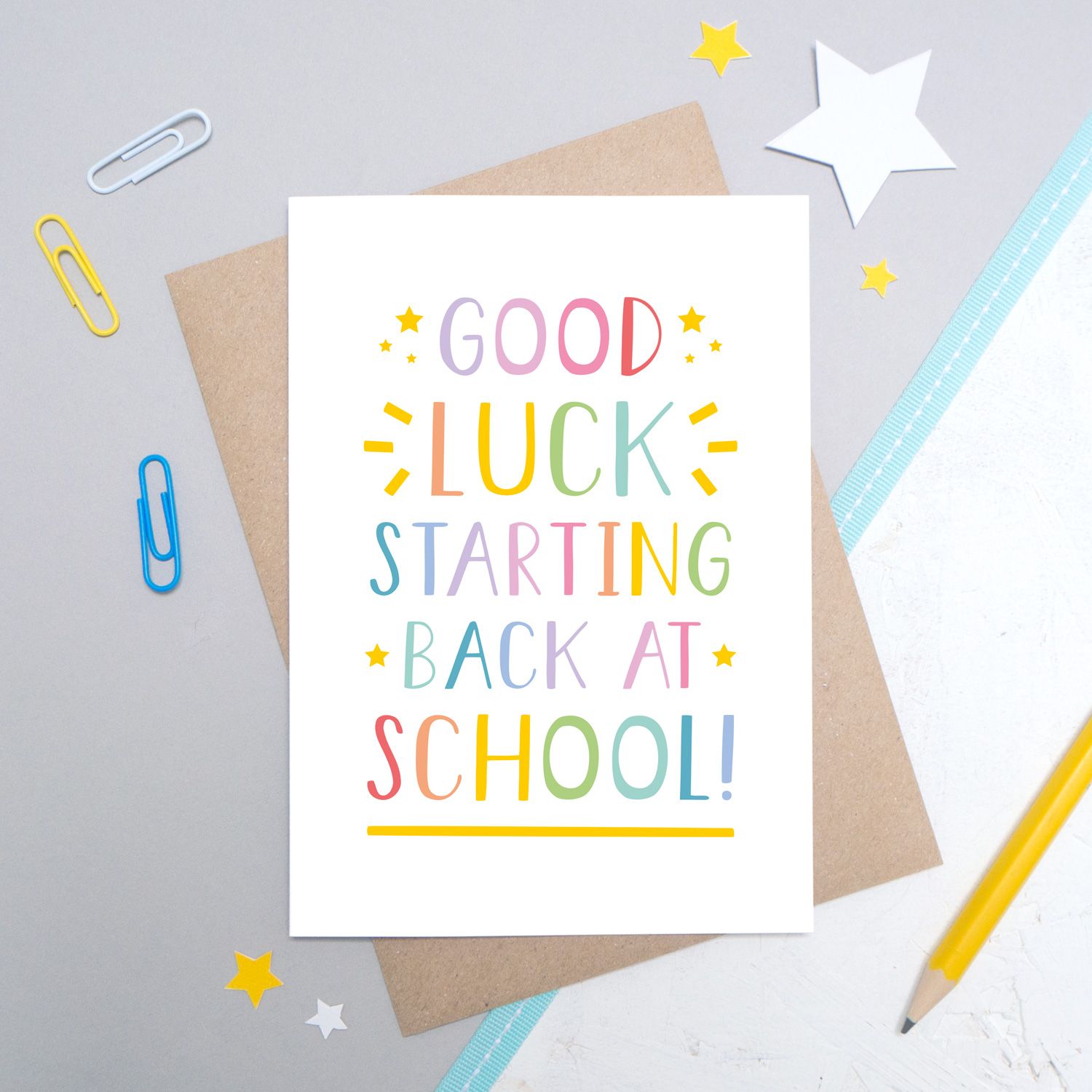 A warm welcome to our first years students to Finn Valley College. We hope that you have many happy days of learning and look forward to seeing you develop new talents and skills as you embark on this exciting new chapter in your lives.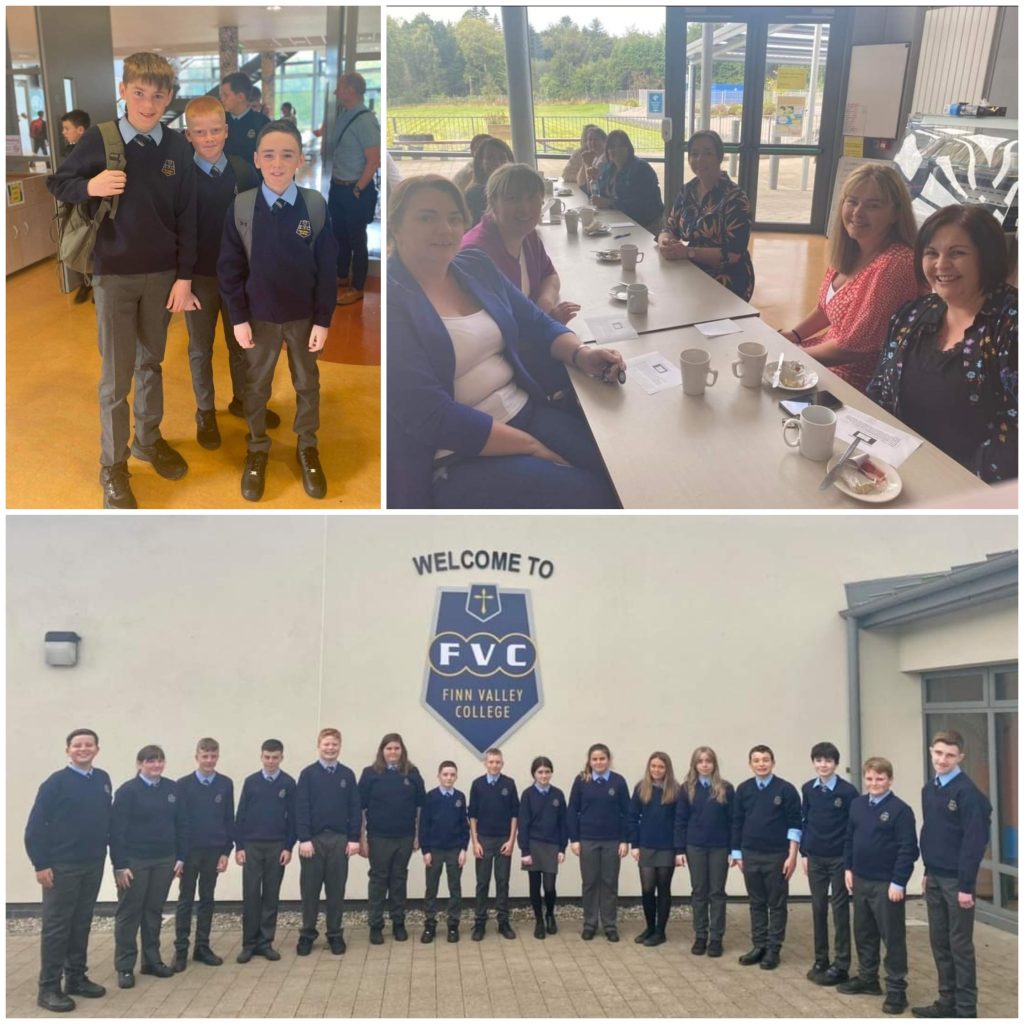 After their teambuilding day in Gartan Outdoor Activity Centre, the group were at ease and excited to start 1st year on Monday 29th September. The first day can always be one of mixed emotions so we were delighted that second year students Molly, Ashleigh, Ryan, Amy, Mia, Grace, Caitlin and Mia volunteered to be on hand to answer any questions they had and to help them settle in.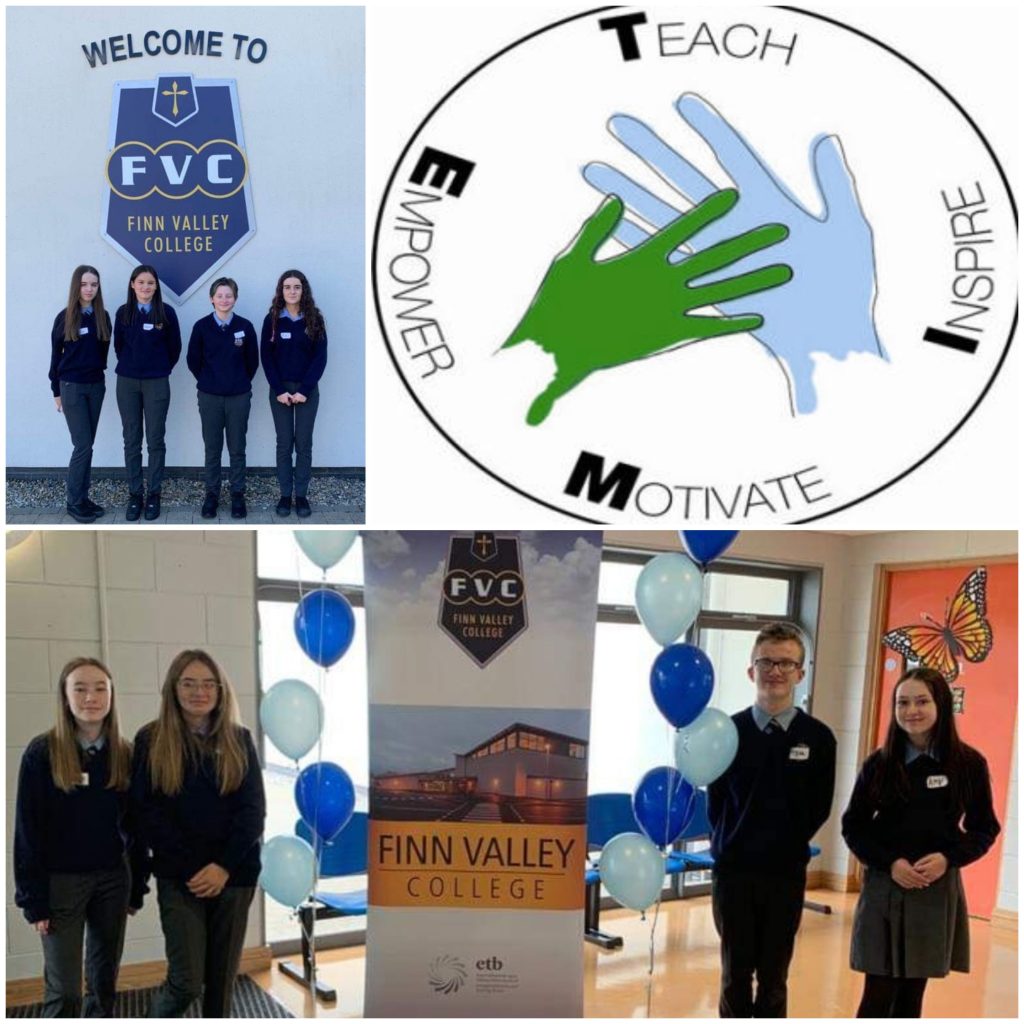 Families of the students were invited into the school to meet with staff and help their children become familiar with their new surroundings. It was lovely to see so many parents having an opportunity to ask questions and get to know each other. Thanks to our HSCLO, Ms Mc Geehan for organising a well deserved cuppa and catch up, a lovely way to start the year.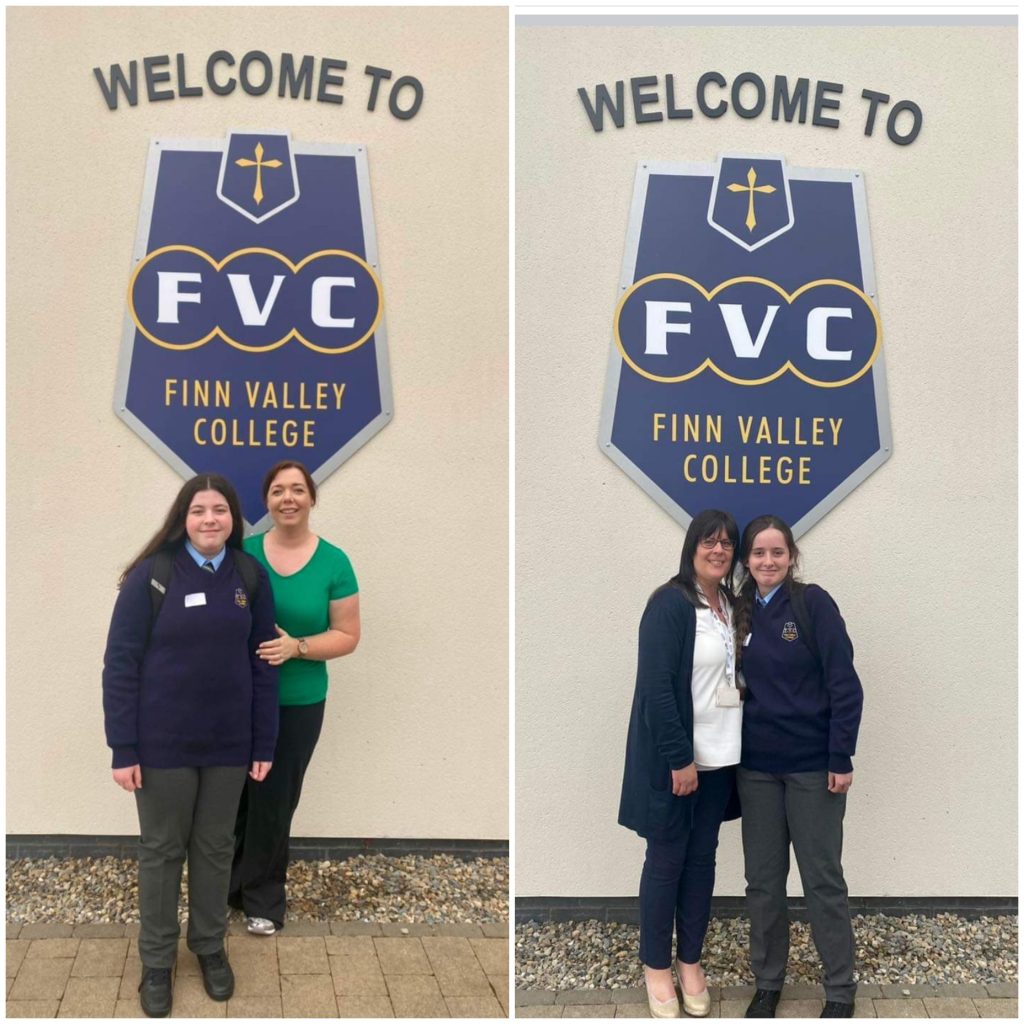 The first week was fun packed with students participating in the Belonging Plus Programme, sampling new subjects from our taster Programme and enjoying meeting new friends. We would like to commend our new students who have been so positive and hard working with their studies. But most of all for their kindness in helping each other to settle in and adapt to secondary school.
The week culminated with a team building day on Friday 2nd Sept which was facilitated by Ms Karen Murphy. Students got to showcase their talents, problem solve with their peers and develop new skills through a variety of groupwork activities. The session was organised by Ms O Regan and below is a selection of photos capturing wonderful memories from the day which was enjoyed by both students and staff.