World Autism Awareness Day 2021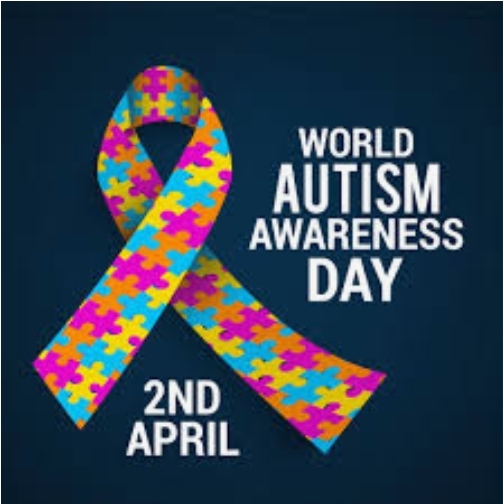 Autism is like a rainbow.  It has a bright side and a dark side.  but every shade is important and beautiful.
Today marks world Autism Awareness Day.  For more than 20 years Finn Valley College has welcomed and celebrated the individuality of each student on the ASD spectrum.
We would like to share some photographs of our students and staff depicting school life with autism at Finn Valley College.