Return to school arrangements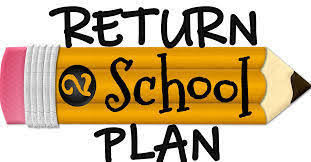 The school welcomes the decision by the government to reopen schools in a phased basis over the coming weeks.
Key Dates:
Monday 1st March: 5th Year and LCA2 students return
Monday 15th March: 4th Year and LCA1 students return
Monday 12th April: All Junior Students return to school
*These dates are subject to public health advice

FOR FURTHER INFORMATION
Please click: letter from our Principal Mr Thompson which outlines some very important information that will support your child in their return to school.
In the meantime, we encourage all our students to continue their engagement with their online studies.