New Beginnings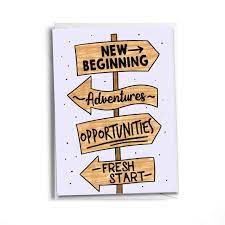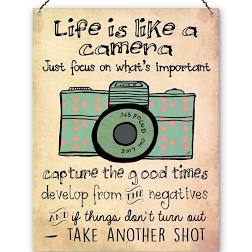 It was exciting times in FVC this morning as we welcomed our First Year students.
Class Synge, Shaw and Swift were introduced to their class teachers Ms Collum, Ms Gallagher and Ms Patterson who were delighted to show the students around our lovely school. Ms Clarke explained her supportive role as their Year head and wished them a fun and fulfilling time over the next five years.
Ms Mc Geehan, our HSCL, kindly organised a virtual coffee morning for parents to answer questions and address any worries which was welcomed by our First Year parents.
Ms O Regan introduced the Belonging Plus Programme which students will participate in this week to help them settle in and get to know each other.  Some of our second year students kindly gave their time to offer support as mentors, helping the First Years with their transition to their new surroundings.
In the afternoon, the groups got to taste some of their new subjects which they will study over the next few weeks before they finalise their subject choice.
Principal Mr Thompson addressed all the groups and wished them every success on their learning journey at FVC.
Check out some of the photos below…..the future is bright….what a great bunch.