Career Visits for Students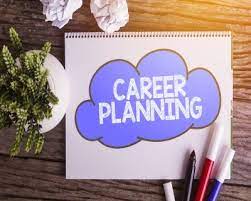 Our Senior Students enjoyed a visit to ATU Donegal last week to celebrate Engineering Week. Thanks to ATU's Engineering Department for hosting a fantastic day. The group enjoyed learning about the wonderful career opportunities and were impressed by the facilities that are on offer.
Visit by 6th Year Students to Donegal ETB's Letterkenny Training Centre
On the 7th March, our senior students visited the Training Centre in Letterkenny to avail of an informative tour on the many Apprenticeships, Specialist Training Prgrammes and Traineeships that are on offer at the campus. Ms Cafferty was delighted with the enthusiasm of the group and would like to thank the staff for the warm welcome and the talks that provided practical information for future career options.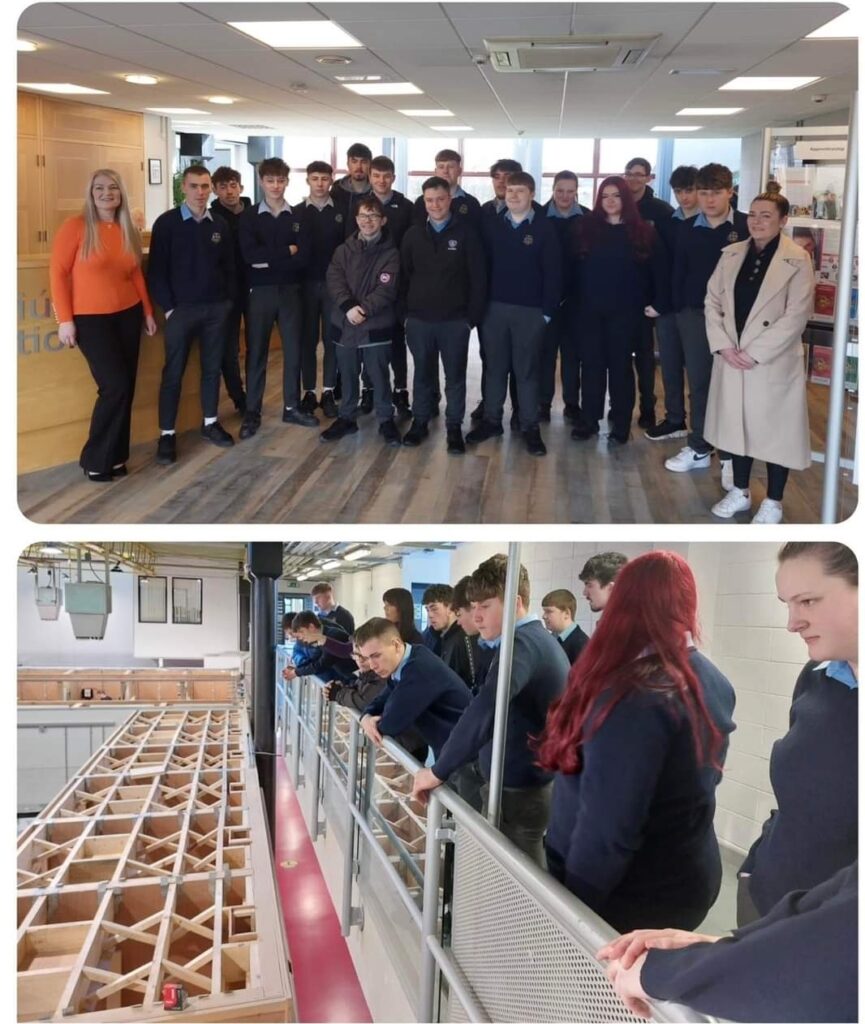 Ballyhaise Trip for 5th Year Students – 16th March 2023
Thanks to Ms Treanor and Ms Mc Cafferty who organised the trip for Senior Students to visit the wonderful facilities of Ballyhaise College. With their links with Dundalk Institute of Technology, DkIT, the campus has facilitated the development of progression to 3rd Level HETAC courses and is a popular choice of further education in the area of agricultural training. The students enjoyed talks and interactive workshops throughout the day.