Transition Year Update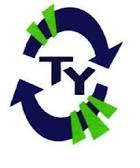 The Transition Year Students have been busy learning new skills and being introduced to opportunities and people in their community recently. Thanks to the teachers involved who helped organise the activities below.
The TY girls had a wonderful morning celebrating International Womens Day community event in the Finn Valley Centre. There was fun, dance, poems and food had by all. Twin Towns Together representative Angela spoke of the importance of the strength and resilience of women around the world.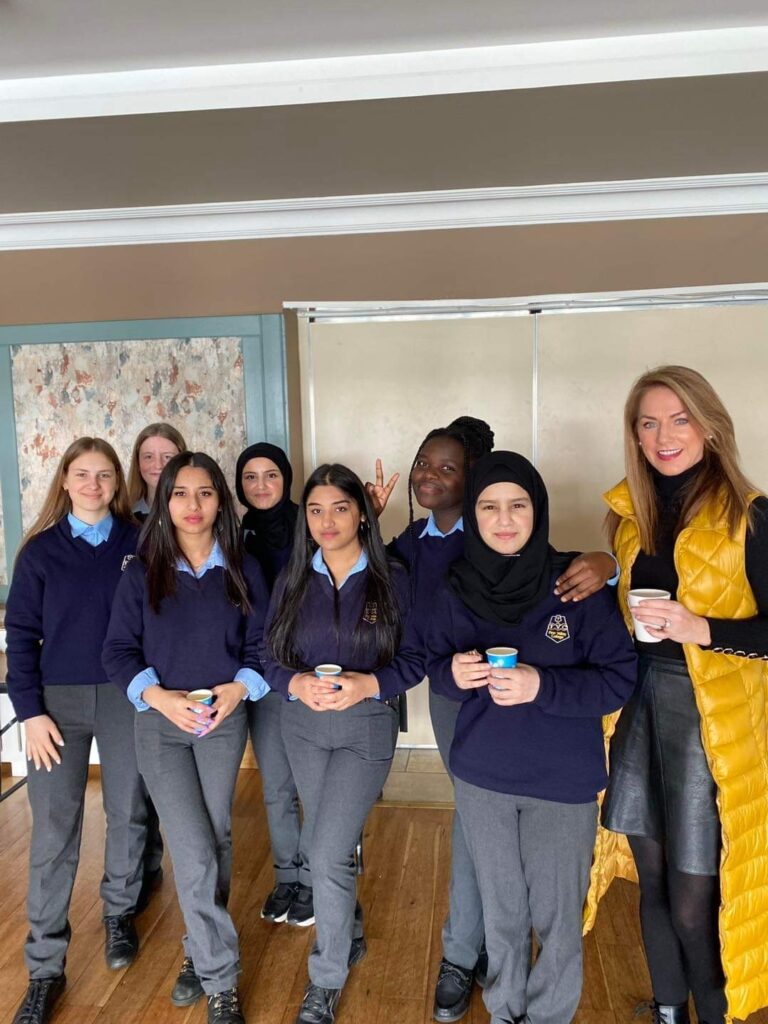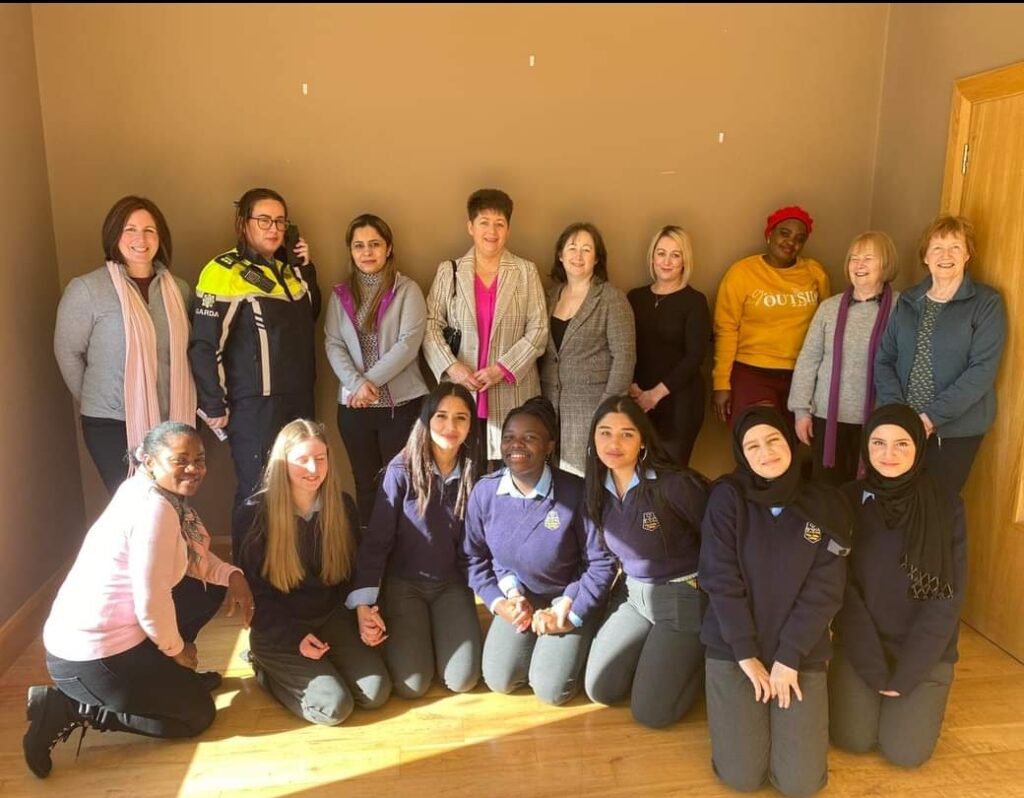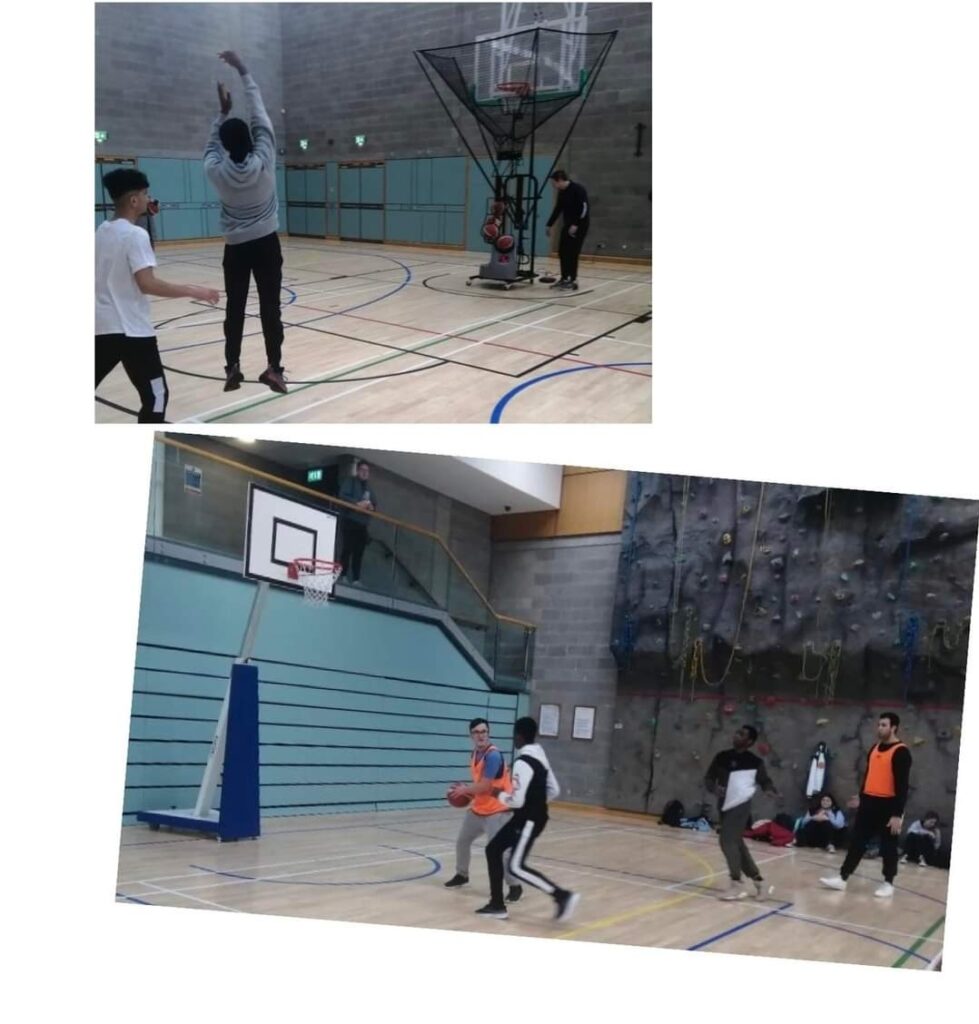 Ms Patterson and Mr Godliman organised for the group to attend a basketball masterclass in ATU Donegal last week. The group got to enjoy the wonderful facilities, while learning tips about the game, building on teamwork and the importance of physical fitness. In the afternoon, they enjoyed a trip to the cinema to watch a movie for their English course.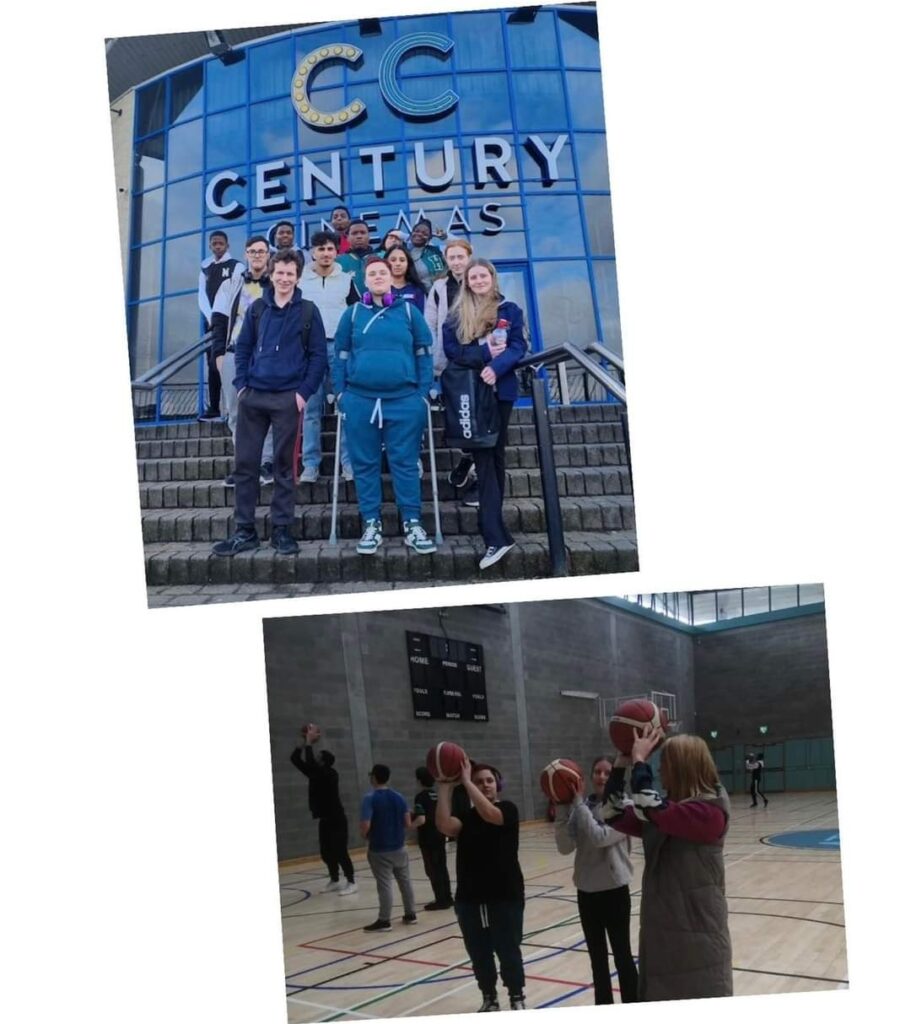 Below is a lovely photo of TY students with Chairperson of the Donegal Branch of the Irish Kidney Association, Seamie Mc Dermott. He spoke to our pupils on World Kideny Day about the importance of organ donation. The students really enjoyed listening about the topic and it has enhanced their understanding of the topic.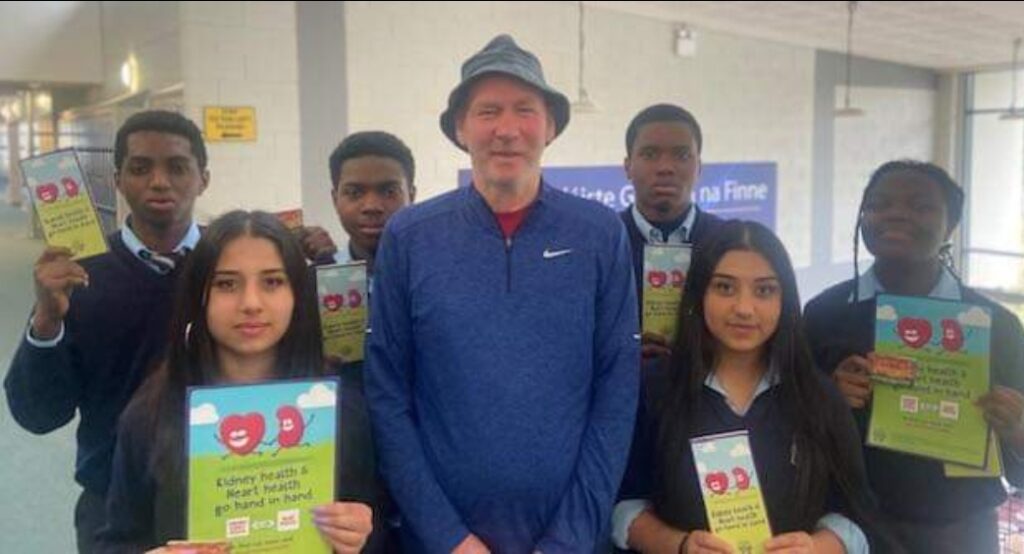 In their Healthy Living Programme, students had fun showcasing their cookery skills and organising a Cultural Cookery Class. The group had to research a country of their choice and present their investigation to fellow students while cooking a dish associated with their chosen country. It was lovely to see the lovely finished products and students developing new skills.