Our Annual Variety Show Returns to the Stage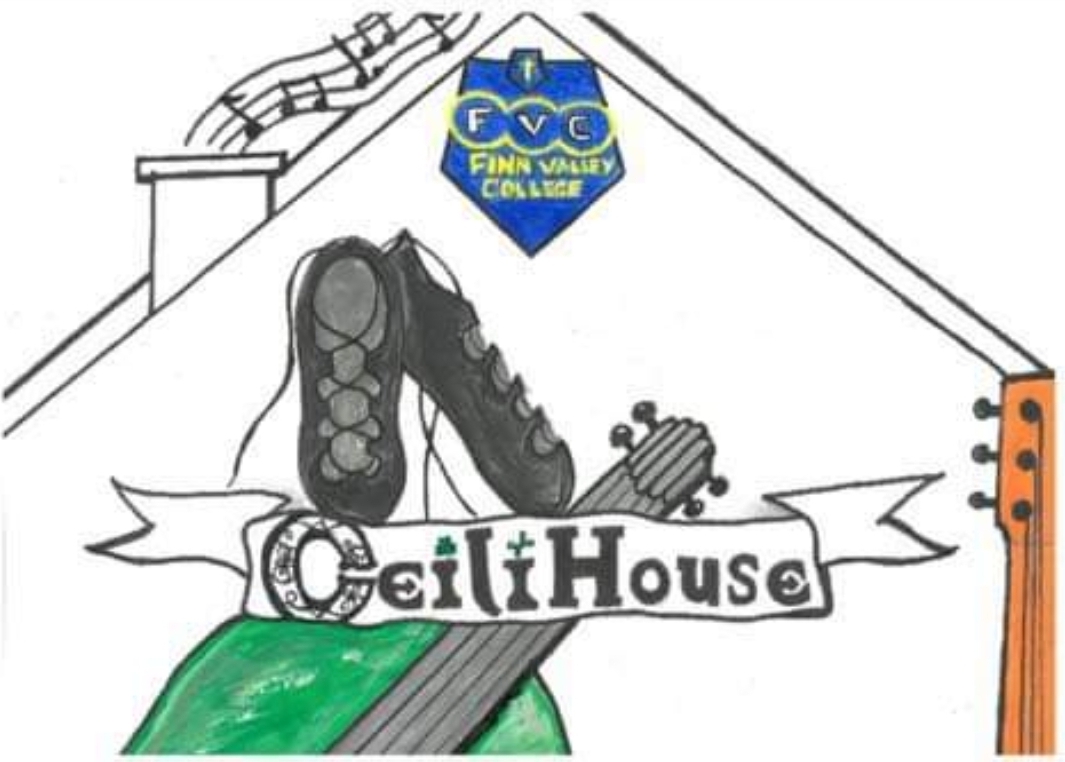 Finn Valley College staff and students were back for a bit of a hooley and a Ceili Mor when they graced the stage of the Balor Theatre on the 13th to the 15th December. The local community had the pleasure of enjoying the wonderful talents of students and staff.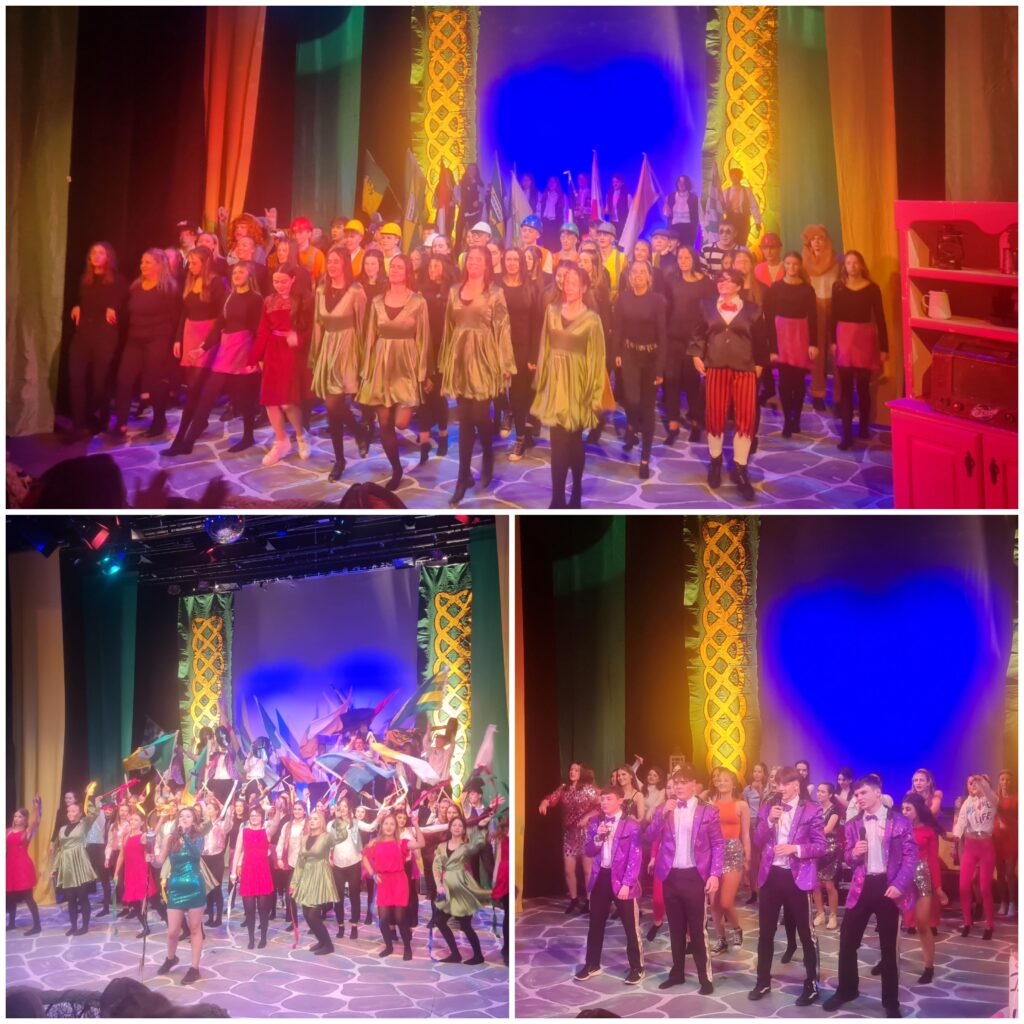 It was "open house" at the Ceili Mor so the audience were on their seat with the expectation of seeing some old familiar faces who dropped in to entertain. Music from our school choir, song, dance and craic were all showcased to an excellent standard against an Irish Celtic backdrop. The audience left with a cheery heart and in the mood for the Festive Season as the cast gave it their all to create a memorable night. It was wonderful to see the show and the unique and honoured tradition of the FVC school concert back on the fabulous stage of the Balor Theatre.
As always congratulations to the team behind the scenes (Ms Treanor, Ms Mc Cafferty, Ms Murray, Mr Byrne, Mr Godliman) who create, design and continue to deliver a show that continues to out do itself year on year. Thanks also to the staff and families who supported the show over the last number of weeks.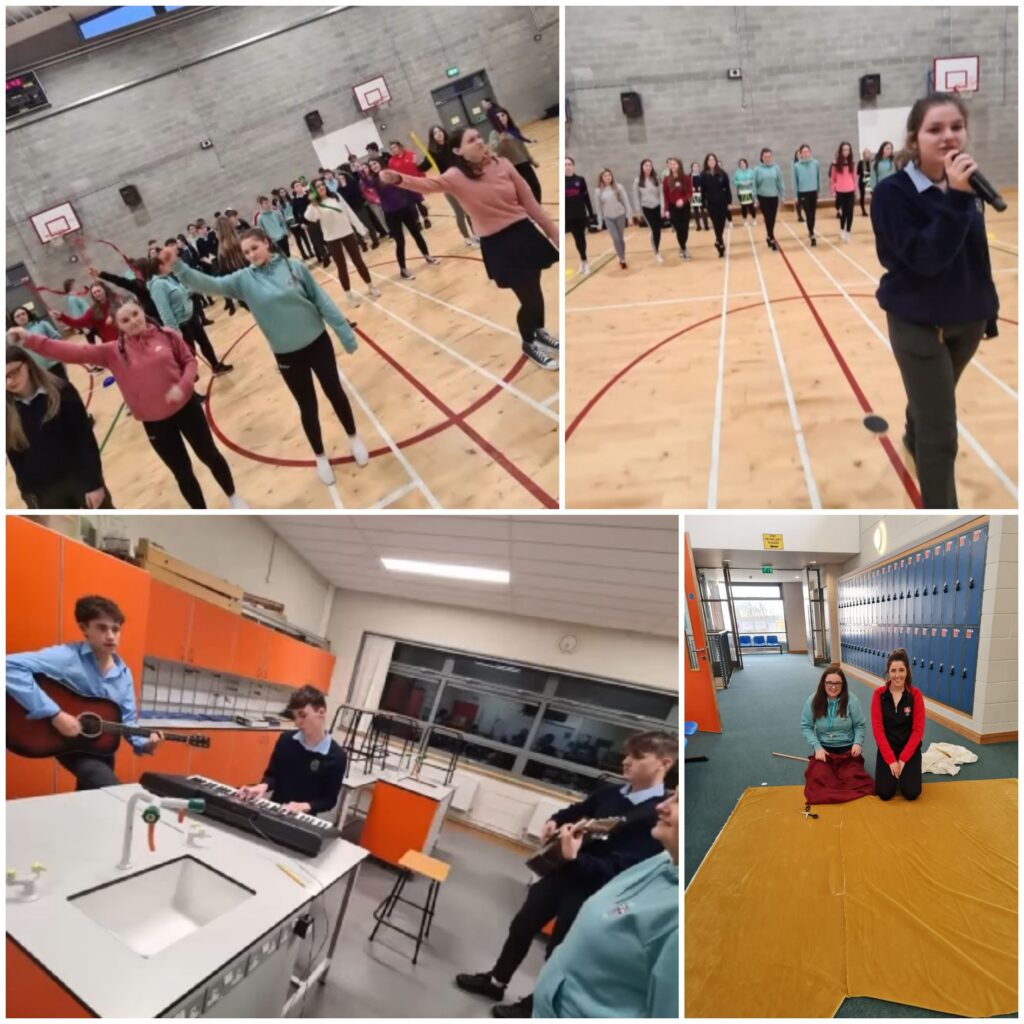 A snapshot of staff and students busy at rehearsal and backstage with costume designs.