St. Vincent De Paul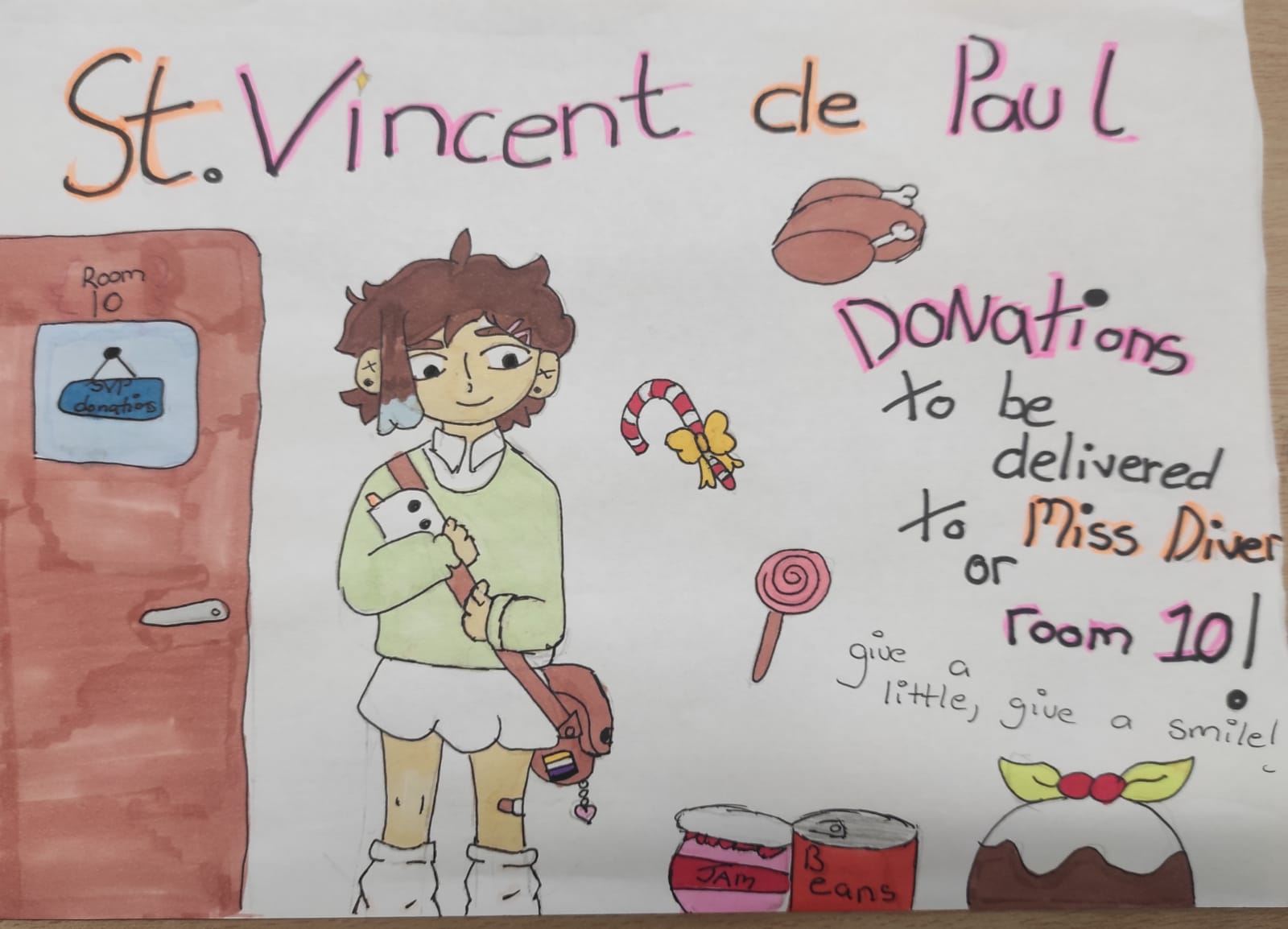 This week, members from the local St. Vincent De Paul visited the school to collect money donations and 19 Christmas hampers.  
Ms Diver was very grateful to all the staff and students who contributed either money or non perishable goods that will benefit families in our community.
Thanks to Miss Diver for her help in organising the SVP Food Appeal Collection in FVC and to everyone who has donated to the SVP hampers in the past and indeed in the future.
'Spread a little kindness this Christmas'.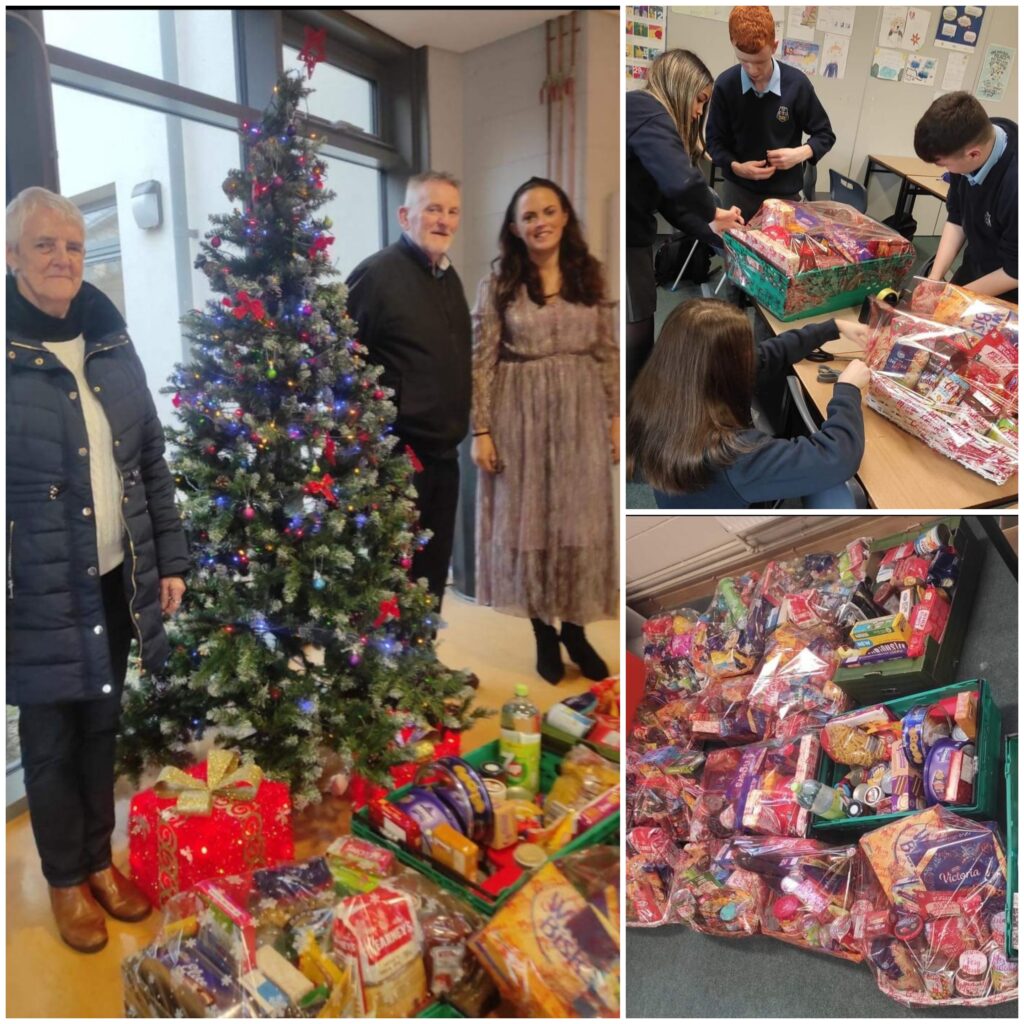 #WeAreDonegalETB #SVP #ChristmasKindness
#SVPChristmasHamperAppeal