Leaving Cert Graduation Ceremony 2022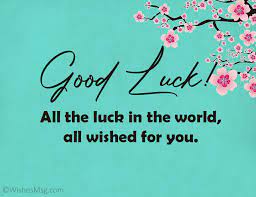 Today was a special day for our Leaving Cert students, Classes O Faolian, O Brien and O Connor who celebrated their graduation from Finn Valley College.
Master of Ceremony, Ms Kennedy welcomed our students, staff and family members and noted how special it was to be able to mark this occasion as a community.
Year Head, Ms Mc Dermott congratulated the students for their excellent behaviour and how well they represented the school over the last number of years. It has been an eventful road in unprecedented times, however they have continued to be positive and always do their best. She encouraged them to achieve their goals in their future careers and wished them happiness and fulfilment.
Class Teacher, Ms Molloy recalled how they arrived as humble first years into Finn Valley College in September 2016 full of beans and bursting with enthusiasm. All of the group have blossomed into mature students who have developed so many skills and talents along the way. She confirmed, that as a year group, they will be truly missed and recited a poem encouraging them to follow their dreams.
Deputy Principal, Ms Boland thanked the parents, guardians and extended families who have been a continuous support in helping our students be successful. She reminded them to work hard and to make their dreams come true, reassuring them that the school will always be there to support them.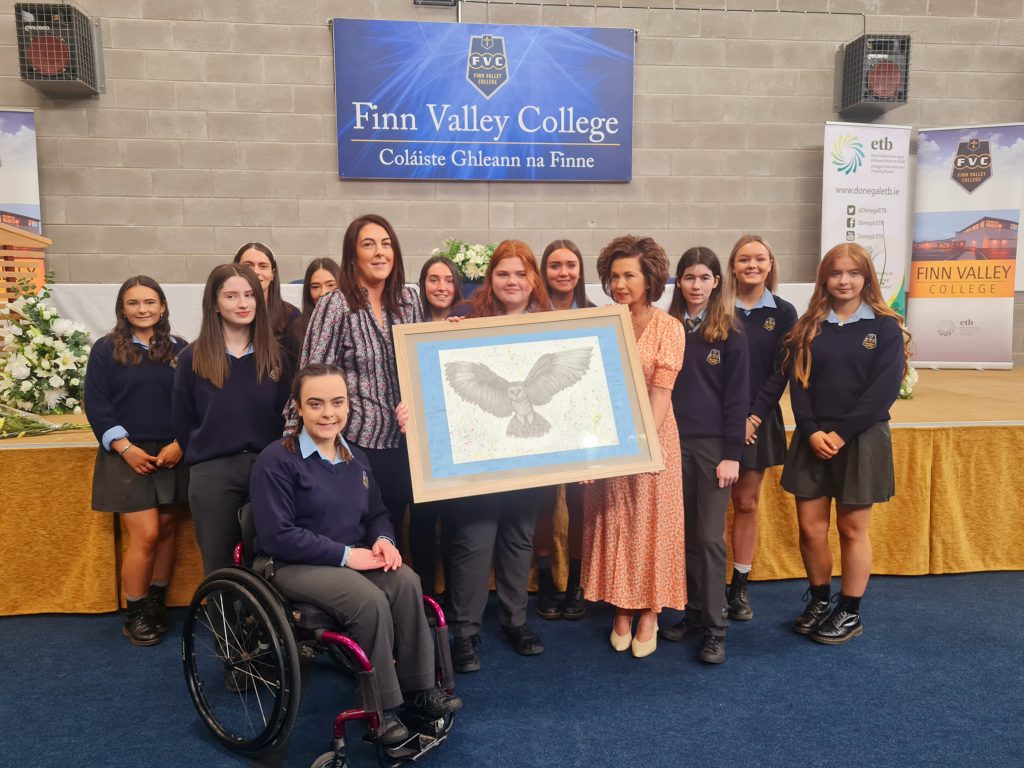 The ceremony was a beautiful celebration of themes of growing and developing. Dylan Wilson read the apt poem, "The Road Not Taken". Students from each class group shared memories of friendship, the school trips, their participation in the musicals and thanked staff for their commitment and support over the last five years.
Ms Temple composed and recited a poem wishing them a bright journey on the next stage of their lives. Mr Thompson, echoed the key messages of the ceremony, applauding the students for their achievements to date and wishing them success in their future travels.
Thanks to AJay, Conor, Shauna and Ms Mc Cafferty for the lovely inspirational music. The morning finished with a catch up, some treats from the canteen and the annual ritual of the signing of the shirts. A huge well done to everyone who organised and contributed to this beautiful morning. We really wish you all the brightest of futures.