Celebrating our Students hard work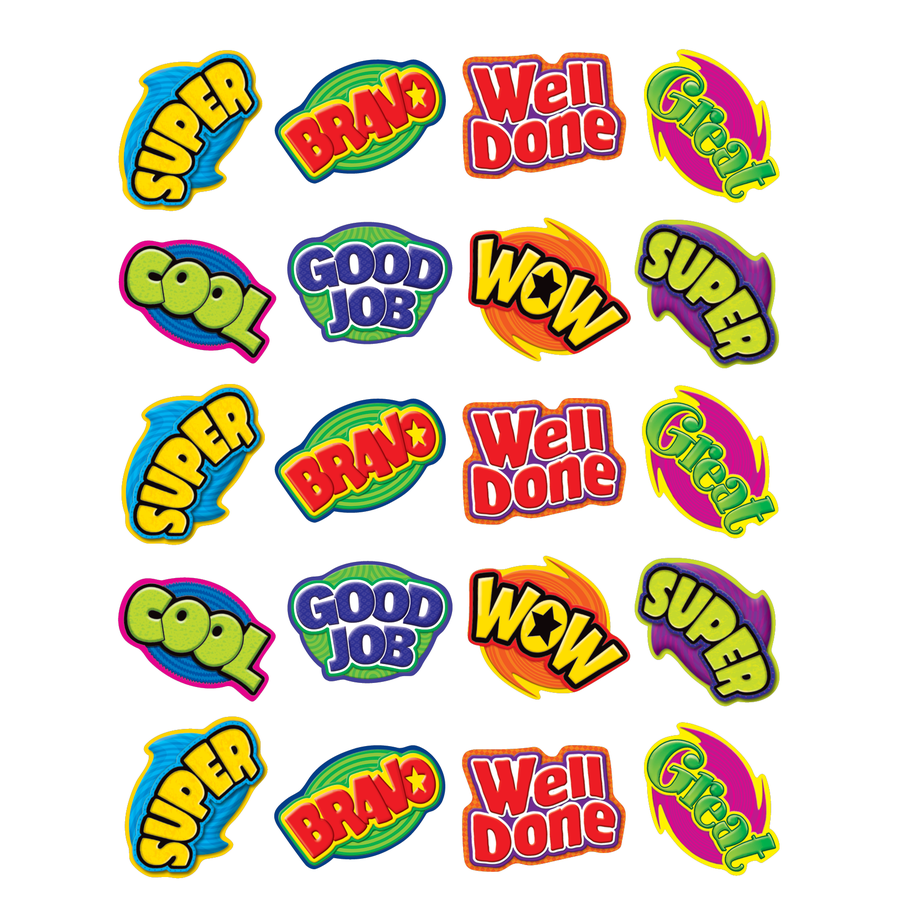 Ms Molloy has kindly organised an initiative to celebrate all the hard work that our students have been doing in relation to their online engagement with their studies.
Students who have been attending classes and completing and submitting assignments will be entered into a draw.  Two worthy winners will then be drawn and presented with an Easter themed hamper.
There are only two weeks left, so advice from Ms Molloy is to keep up the excellent work. Good luck to everyone.