As one chapter ends another begins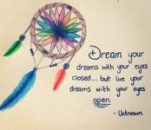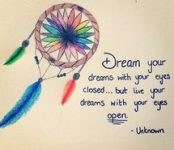 This year our school community has taken the digital opportunity to say a fond farewell to our Leaving Cert students and a warm welcome to our incoming First Years.
Unfortunately we cannot celebrate and say good bye to our Leaving Cert class of 2019/2020 in the normal way this year.  Plans for our ecumenical service, signing of shirts and final week of celebrations are all on hold for the meantime.  With this in mind, staff collated some special memories and sent their best wishes to all the students in the video below to highlight the special contribution they have made to the school over their time in FVC.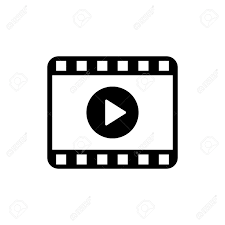 https://www.facebook.com/762963513788145/videos/249720232929497/
But as one group say goodbye, secondary school begins for our new group of students.  Usually at this time of year we are preparing to meet our first years as part of their induction programme.  Starting secondary school is an exciting journey of meeting new friends and learning new subjects and skills.  However, the transition can sometimes be a little daunting.  To help welcome our incoming first years, key staff members put together a warm message to reassure them that all will run smoothly when the time is safe for them to join us in Finn Valley College.
https://www.facebook.com/762963513788145/videos/709370759800573
Under the guidance of Ms Mc Geehan our current first year students who are studying Digital Literacy put together a heartfelt blog offering advice for our new students. You can read their positive message in the link below.
https://www.facebook.com/762963513788145/videos/579639256017483