A warm welcome to our 1st Year Students & their Families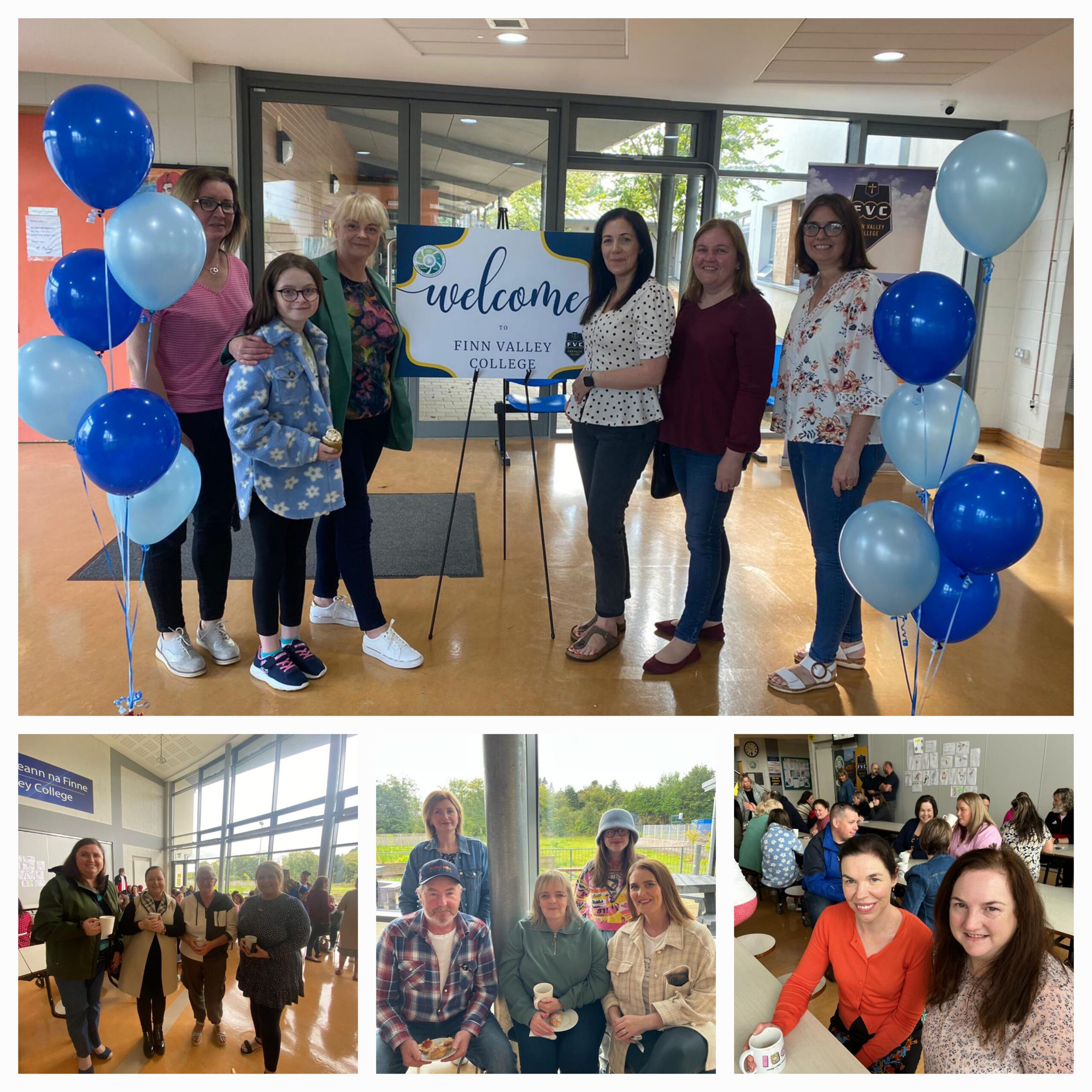 Monday 28th August marked a special day as the school welcomed our First Year students to Finn Valley College. The Mc Court, Mc Gahern, Mc Gill and Montague class groups and their families were invited to a meet and greet in the canteen before school started. This was a lovely opportunity for everyone to see the facilities and introduce members of the staff to parents and guardians.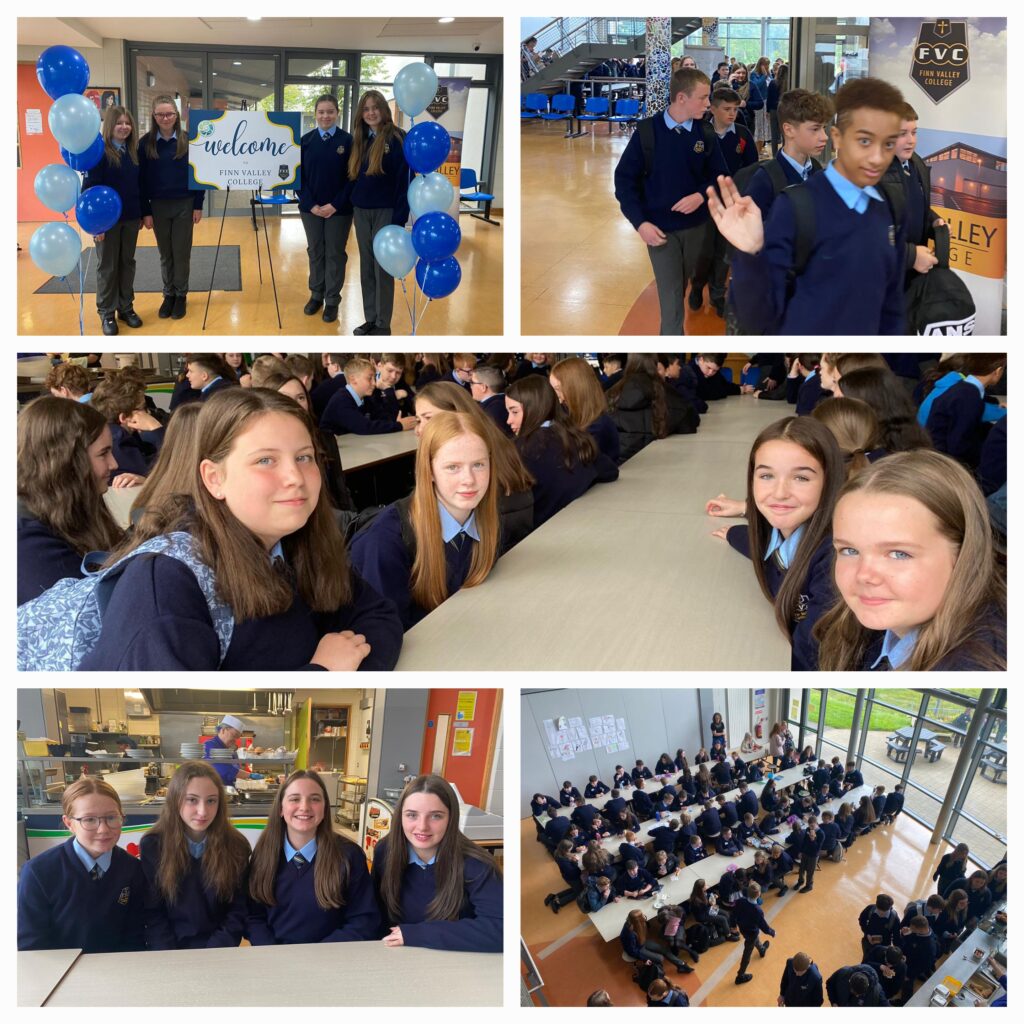 Over the next 6 weeks, students will taste a variety of subjects before they make their final subject choice. We wish them lots of successes and happy memories as they begin their exciting journey through post primary.