Timetable for the Mock Examinations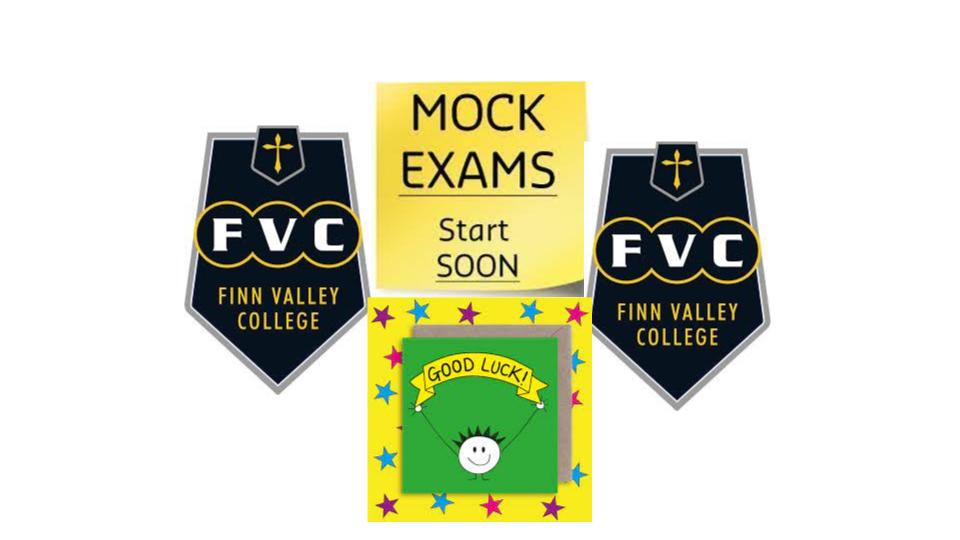 How To Make Sure You Are Ready For Your Mocks www.studyclix.ie
Use your Christmas exam results and feedback to improve your answer technique.
Create a study plan that is achievable.
Practise past exam questions and familiarise yourself with the layout of the exam paper and times.
Highlight the timetable and when your exams are on. Organise notes for study blocks during the week.
Stay hydrated, eat healthy and ensure you are getting sufficient sleep to help maintain concentration levels.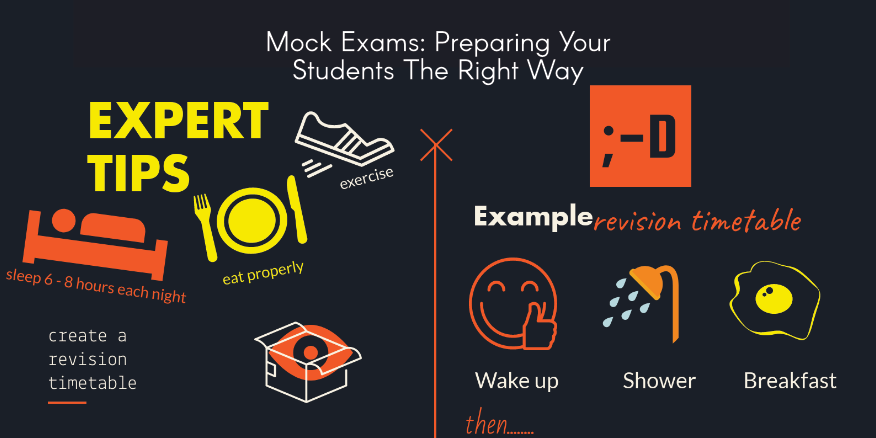 Ms Clarke our Mock Exam Secretary has included the timetables below. Each student has been provided with their own copy also. Students are reminded to be on time for all examinations and be prepared with all necessary materials for each exam i.e. calculators, drawing materials etc.