Provoking Thought Workshop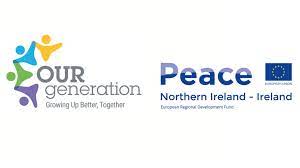 On Monday 24th October our 1st year classes participated in a Provoking Thought workshop facilitated by Laura and Eve from Our Generation, a cross-border partnership project which is delivered through Donegal Youth Service. 
Provoking Thought is a mental health awareness and resilience programme. Monday's workshop delivered age appropriate, engaging and interactive content to our 1st years who responded well to the programme. Stigma, tips to control our emotions and stereotyping were among the topics discussed on the day. Many thanks to Laura and Eve for facilitating a very valuable mental health awareness programme to our 1st years.
#MentalHealth #Wellbeing #LookAfterYourself