Adiós to our Spanish Students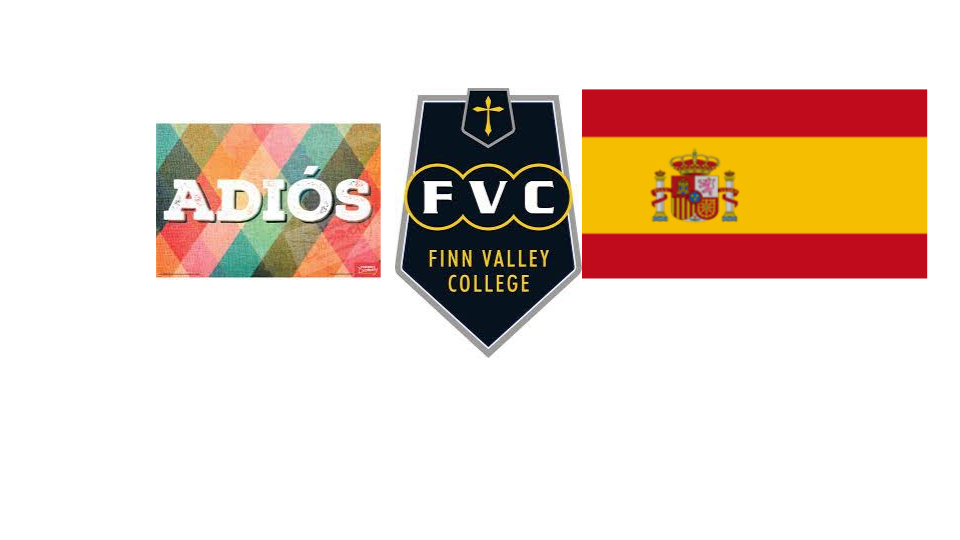 Our Spanish students – Lucia, Diego, Olaia and Sofia said adiós to us on Friday to return home after spending four weeks as a part of our school community. 
We would like to wish them all the best in their future studies and we hope they have enjoyed their experience of school life at our school. They have been a credit to themselves and made a wonderful impression on our students and staff.
We would also like to take this opportunity to thank our host families who have been so kind and given them the warm Céad Míle Fáilte that they truly deserved.

As always, thanks to Ms O Regan for organising this initiative every year. Below are some photos of the students being presented with a FVC sports top as a keepsake of their time here in the school.