A Work of Art at the Texaco Ireland Competition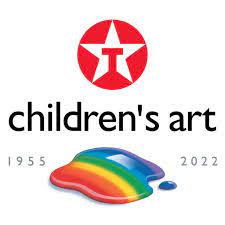 Congratulations to second year student, Leanne Mc Brearty, for winning second place in Category G at the 2022 Texaco Ireland Art Competition. Leanne accompanied by her proud family collected her award at Trinity College today.
Leanne's piece of art entitled "Covid Punch", was inspired by her experience of life over the last two years. Leanne's artwork was commended for her "good humoured drawing, giving us a window into the lives of young people in 2022". Her attention to detail and enthusiasm of Art is commended by her Art Teacher, Ms Molloy. Everyone in Room 9 was also delighted with her well deserved success.
Below is a selection of photos from Leanne's memorable day. Her work will now be on display at the Royal Ulster Academy of Arts in Belfast until the 30th of June. Admission is free and the Academy is open on Tuesday – Thursday from 9am-5pm. Definitely worth a visit for everyone over the summer to appreciate her talents.