New Year Return to School 2022 – Covid 19 Update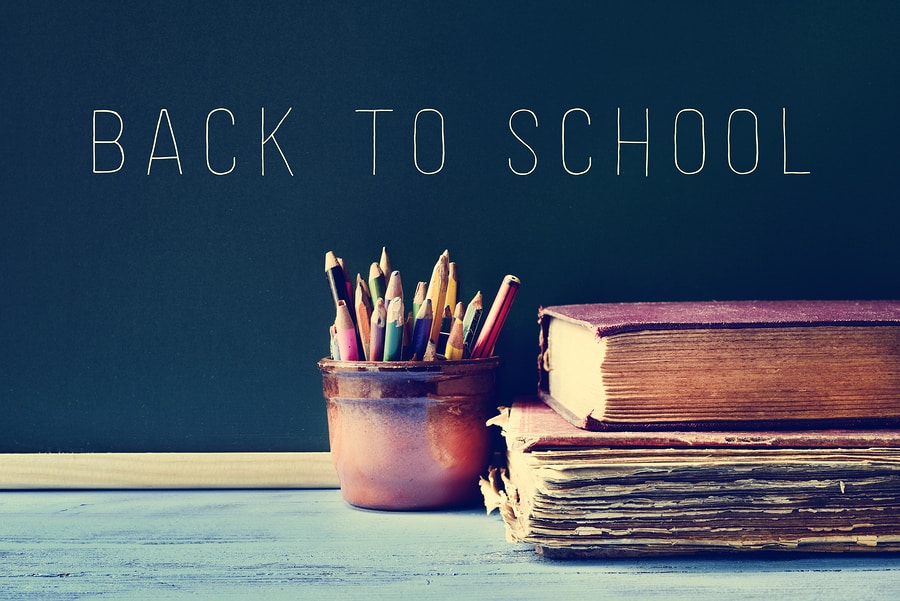 Happy New Year to all our families. I hope that 2022 brings health, happiness and prosperity to all.
Below is updated information from our Principal Mr Thompson, that will be of help to our students arising from the new guidelines in relation to Covid-19.
While this will pose challenges for students, families and staff, the school will do all within its power to deliver a normal service to our students.
As the new term begins I would remind you of the following:
If your child is well, has no symptoms and is not a close contact please do send them into school. Teaching and learning will be continuing for students and teachers will be working to complete the syllabus in preparation for state examinations.
Please consult the HSE website if you have any concerns www.hse.ie
Click on this link to find out more details that may be of help and please contact the school if you have any queries.
In the meantime, please stay safe.