Stand Up Awareness Week
This week (16th – 20th November) was Stand Up Awareness Week.
Stand Up Awareness Week is a time for second-level schools and youth services in Ireland to take a stand against homophobic, biphobic and transphobic bullying.
This week was an opportunity for schools to look at how they can make them safe and supportive places for LGBTI+ students.  Under the guidance of Ms Summerville, the Wellbeing Committee and Student Council created a Hall of Fame with photos and stories from celebrities.  On Friday staff and students in each year wore a different colour  representing the colours of the pride rainbow flag.  In SPHE, Wellbeing and subject classes, students participated in lessons around awareness and understanding and used their talents to showcase their learning with lovely artwork and baking as shown in the photos below.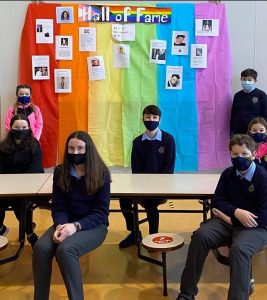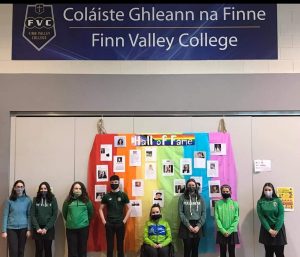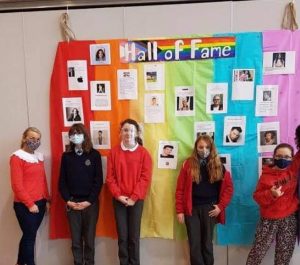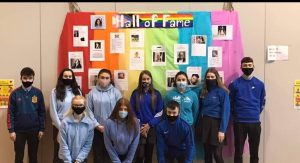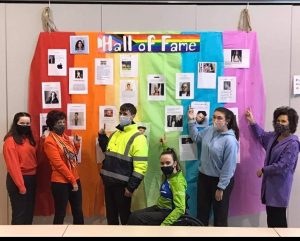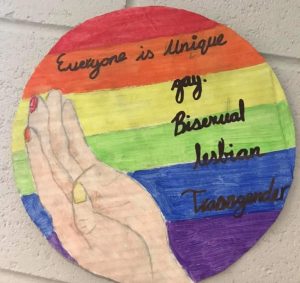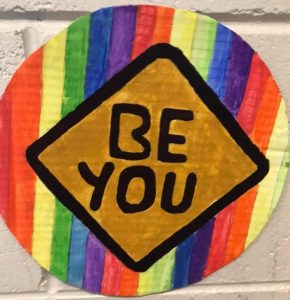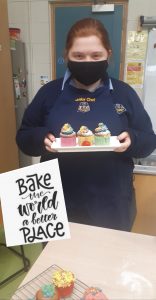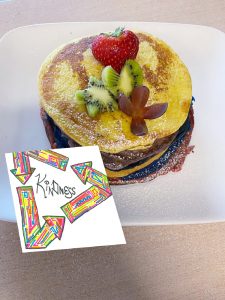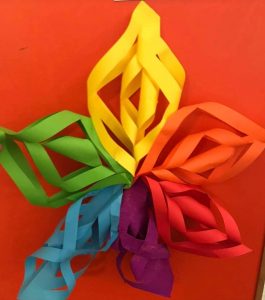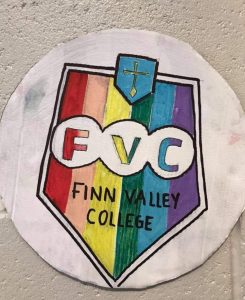 BeLonG To, offer support and resources around supporting LGBTI+ young people.