The Home School Community Liaison scheme has been in operation for more than twenty years in Ireland.  The National Education Welfare Board is responsible for the scheme.  A school which has the scheme has a dedicated Teacher appointed to work as an intermediary between home and school.  That teacher in Finn Valley College is currently Ms Angela Ward.
The main aim of the HSCL is to promote partnership between parents and teachers to improve educational opportunities and outcomes for students.  It is hoped that by teachers and parents working together, children will be more likely to come to school, be active and participants in school life and remain at school.
Finn Valley College promotes initiatives and activities that encourage parents and guardians to become more involved in their children's education.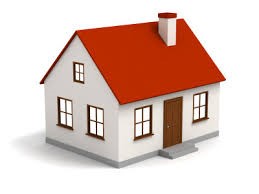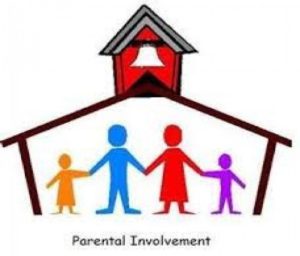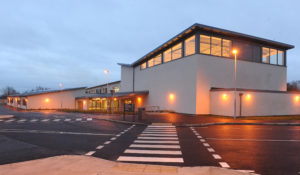 Home School Newsletter October 2020
Home School Community Liaison – Important Information