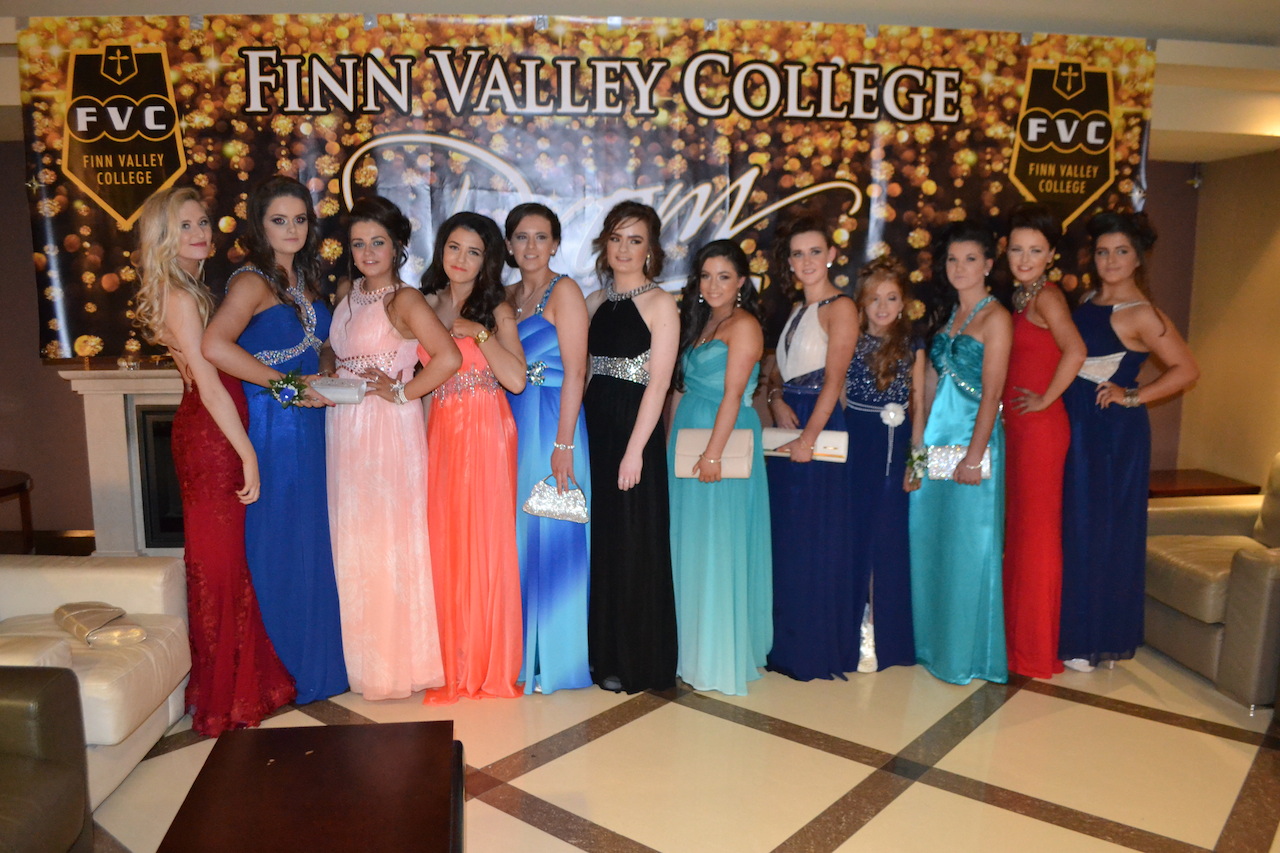 Jackson's Hotel provided the setting for a great night at the 2014 prom.

The Boland class along with their class teacher Mr White and SNA Trisha Redmond enjoyed a nice end to the first term with an activity packed trip to Belfast.

Ms Mc Nelis recently arranged a fantastic trip for the Binchy and Boland classes to Kilmainham Jail, the Wax Museum and Aras an Uachtarain.

Mr White's Boland class were rewarded for their excellent fundraising efforts for the school walk with a class outing to Rockhill adventure park in Kerrykeel.