Online Learning
Following the decision by the government not to proceed with face to face teaching for students, the school now wish to advise the following.
All students will receive online tuition from Monday 11th January. Our staff will have a staff meeting on Monday morning and remote teaching and learning should then take place from 11.15 on Monday.
Students are reminded of the importance of revision and study and that it is essential to engage fully at all times with their teachers through google classroom. 
For information on how to use Google Classroom click here.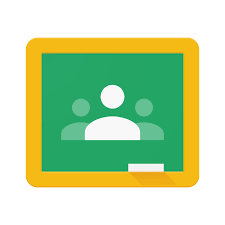 As mentioned in the letter to parents/guardians the school will seek to support families who may require access to devices for remote learning. However, priority will be given to students in Examination Years. If your family needs access to a device for remote learning please email the Principal at fvcprincipal@donegaletb.ie.
The school will do all that it can to support our students through online and remote learning over the next three weeks.
In the meantime FVC wish you and your families continued health and safety.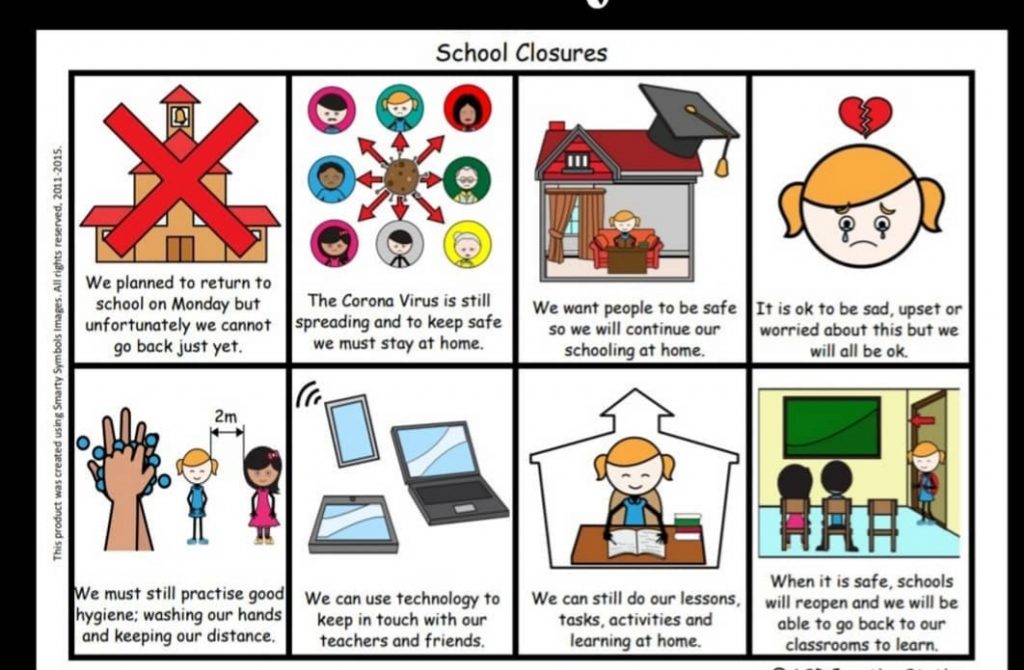 Free Online Access to Textbooks:
Books by C.J.Fallon: https://my.cjfallon.ie/dashboard/student-resources
Books by Folens: https://www.folens.ie/news-and-events/parents-teachers-get-access-to-all-our-digital-teaching-materials
Books by Gill Education: https://www.gilleducation.ie/secondary