Art Trip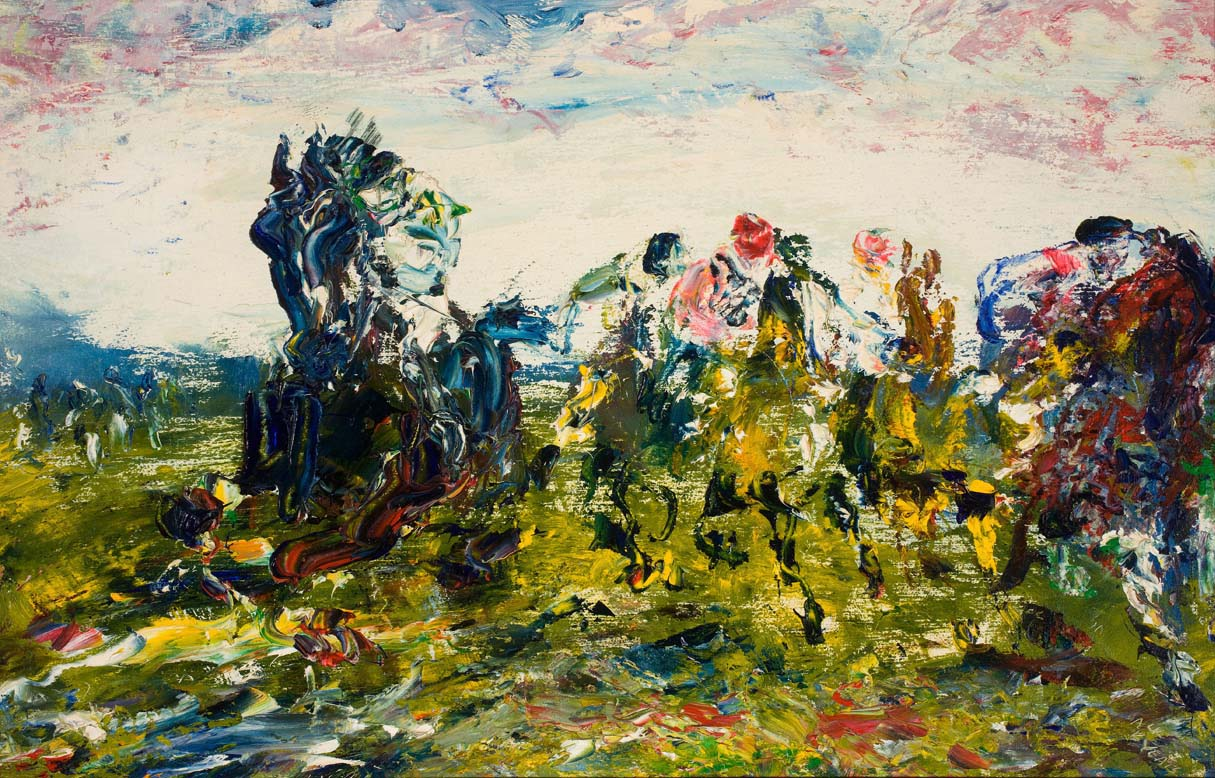 Students from our senior Art class had the experience of joining with the Rosses Community School for an Art History & Appreciation Trip to Dublin (December, 2019).
Accompanied by Ms Molloy, the students first visited Newgrange and experienced  inside the passage grave, and had the pleasure of listening to an informative tour guide.
Next on the trip was a visit to the Irish Museum of Modern Art (IMMA).  The group received a guided tour of the Freud Project and exhibition entitled "Life above everything". This landmark exhibition was inspirational as it brings together renowned British artist Lucian Freud and one of the most important figures in Irish art Jack B. Yeats.
An enjoyable and memorable day was had by all.